This is Travel Treasure
Your Guide to Travel Experiences That Will Excite Your Senses!
Website –  https://www.thisistraveltreasure.com/
Facebook – https://www.facebook.com/ThisIsTravelTreasure
Instagram – https://www.instagram.com/thisistraveltreasure/
This is Travel Treasure is part of the Culinary Treasure Network www.CulinaryTreasureNetwork.com
"The world is a book, and those who do not travel read only a page." – Saint Augustine 11/13/354 – 8/28/430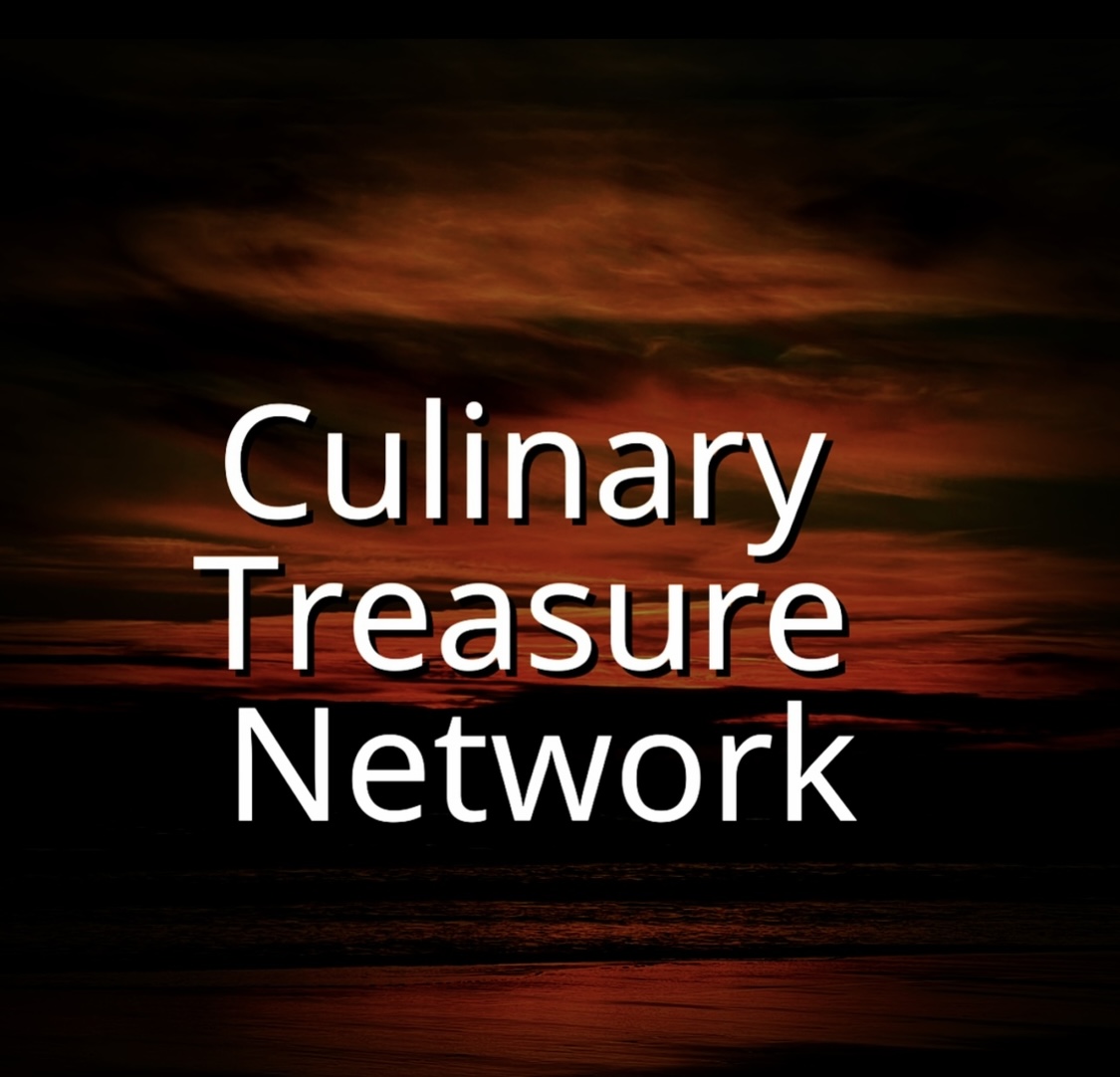 THE CULINARY TREASURE NETWORK
The Culinary Treasure Network was founded by Steven Shomler and we produce food content and travel content. Our content includes articles, podcasts, stand-alone videos, and ongoing shows.
We currently have 5 stand-alone websites with articles & video content, 4 shows you can watch, and 2 distinct podcasts you can listen to.
Our passion is Magnificent Meals, Soul Satisfying Travel, and The People Behind the Places We Love.
FOLLOW THE CULINARY TREASURE NETWORK
Website – www.culinarytreasurenetwork.com
YouTube – https://www.youtube.com/channel/UCO6z-bwxrYAMSUd8wteClZg
Facebook – https://www.facebook.com/CulinaryTreasureNetwork
Instagram – https://www.instagram.com/culinarytreasurenetwork/