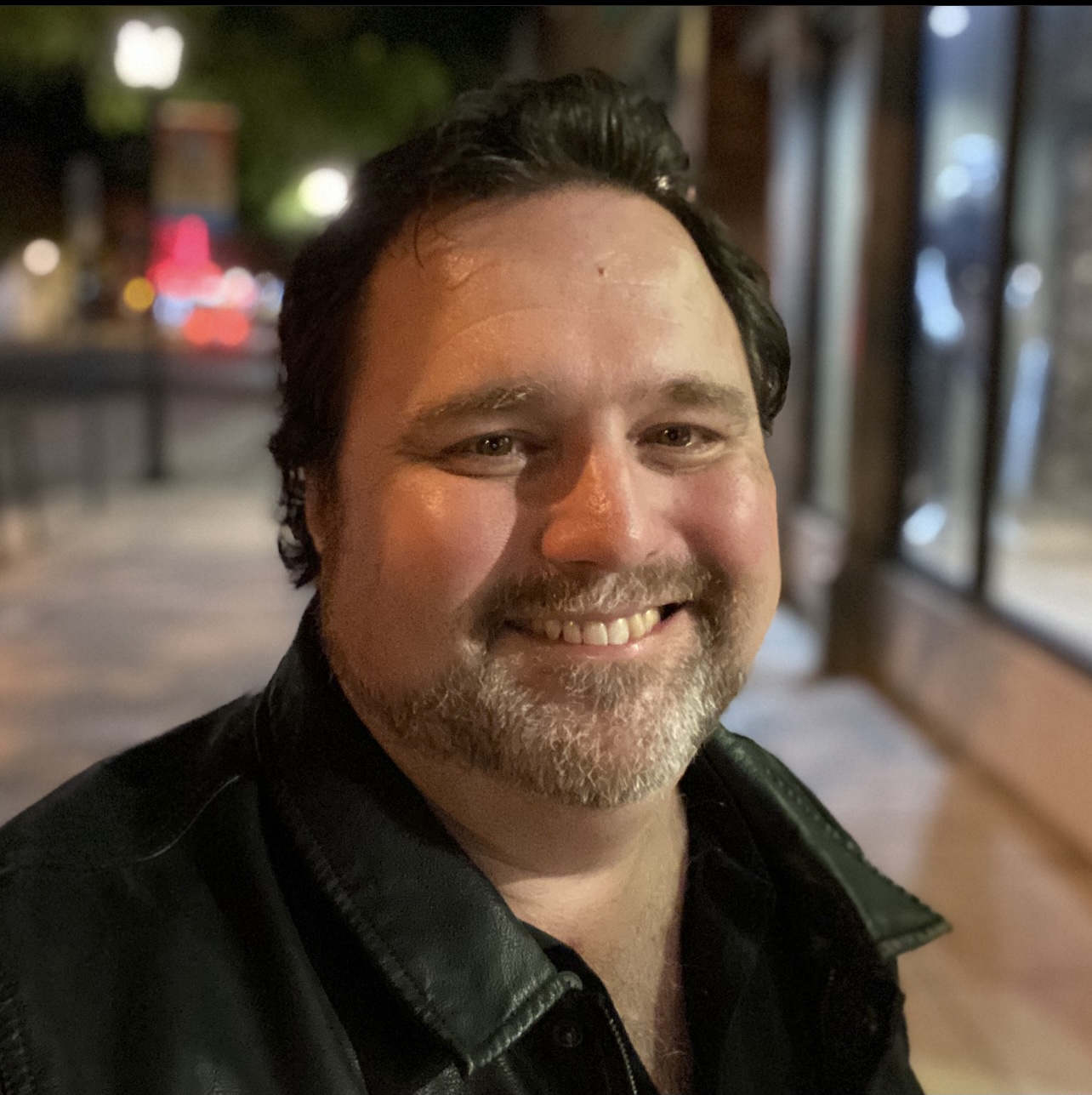 Steven Shomler Culinary Treasure Podcast Host
Steven Shomler is an Author,  passionate storyteller, the Founder & Editor-in-chief of the Culinary Treasure Network  and the Host and Creator of the Culinary Treasure Podcast.
Steven also creates content for both This is Travel Treasure and This is Culinary Treasure.
You can follow Steven's adventures at www.StevenShomler.com as well as on Facebook, Twitter, and Instagram @StevenShomler
4 mantras from Steven Shomler that express his unique point of view and approach to living the good life:
"Travel to places that speak to you and find local stories to savor."
"Go have magnificent meals."
"Life change can happen for you."
"Go live the life you imagine."
Follow Steven Shomler
Website StevenShomler.com
Facebook Page (Click "Like") – www.facebook.com/StevenShomler
Facebook Profile – (Send a friend request) — www.facebook.com/shomler
Instagram – www.instagram.com/stevenshomler
LinkedIn https://www.linkedin.com/in/stevenshomler/
Twitter –  www.twitter.com/stevenshomler
YouTube – www.youtube.com/channel/UCcAYSEJf4XHjkTMYyUO6bnQ
Amazon Author Page – https://www.amazon.com/~/e/B00LJMUV2K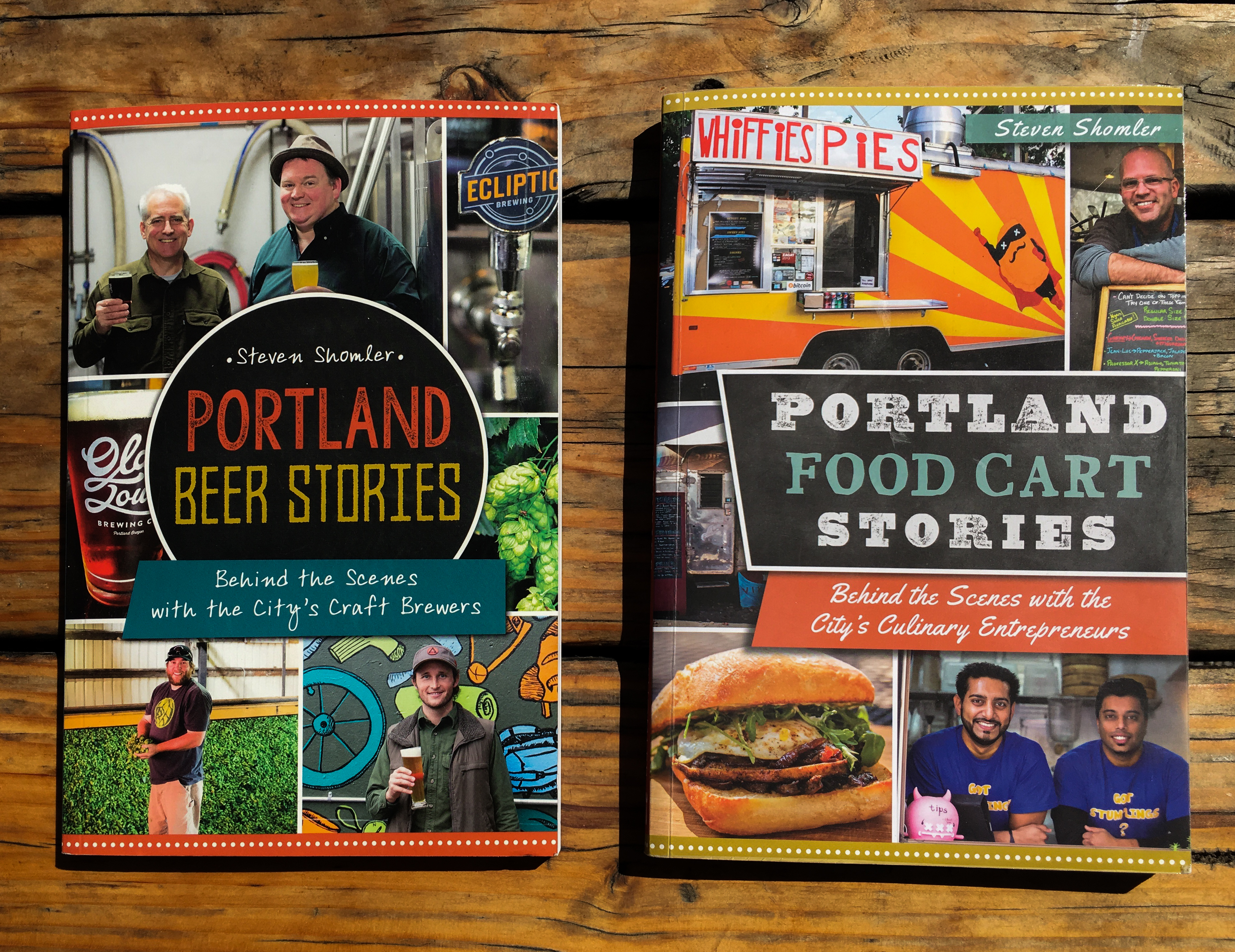 Culinary Books by Steven Shomler
To check out some of Steven's culinary stories you can read his first two first books – Portland Food Cart Stories, and Portland Beer Stories.
Here is a link to Steven's Amazon page – https://www.amazon.com/~/e/B00LJMUV2K
Steven's next culinary book will come out mid 2023:
Contemporary Advances in Food Tourism is a forthcoming book edited by Francesc Fuste-Forne and Erik Wolf to be published by Routledge and Steven Shomler is a contributing writer – https://www.instagram.com/advancesinfoodtourism/