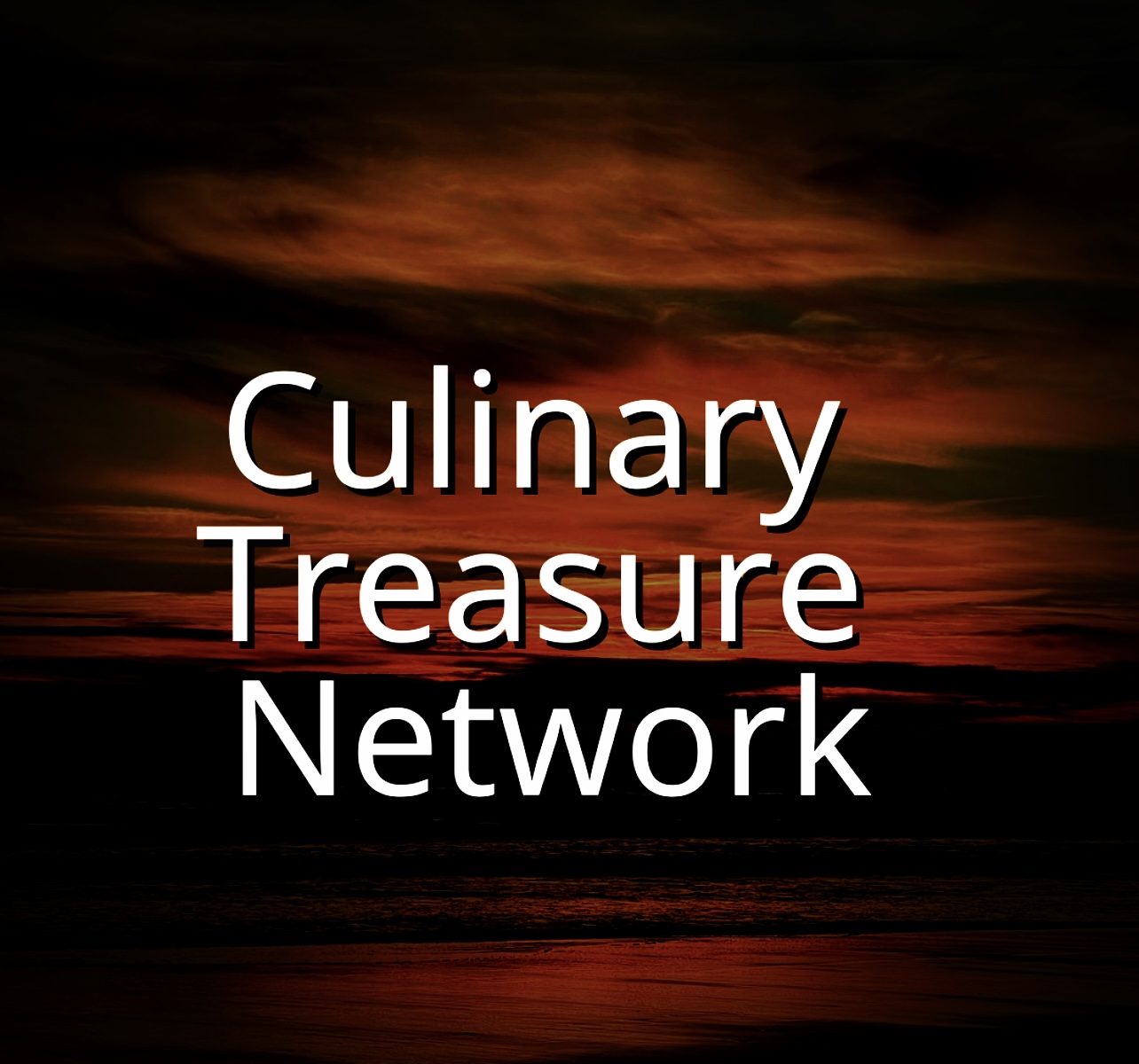 THE CULINARY TREASURE NETWORK
The Culinary Treasure Network was founded by Steven Shomler and we produce food content and travel content.
Our content includes articles, podcasts, standalone videos, and ongoing shows.
We currently have 3 stand alone websites with articles & video content, 2 shows you can watch, and 2 distinct podcasts you can listen to.
Our passion is Inspiring Food, Magnificent Meals, Soul Satisfying Travel, and The People Behind the Places We Love.
FOLLOW THE CULINARY TREASURE NETWORK
Website – www.culinarytreasurenetwork.com
YouTube – https://www.youtube.com/channel/UCO6z-bwxrYAMSUd8wteClZg
Facebook – https://www.facebook.com/CulinaryTreasureNetwork
Instagram – https://www.instagram.com/culinarytreasurenetwork/
OUR BRANDS
We currently  have 8 distinct brands/properties covering specific areas of focus:
FOOD
Our Food content includes the This is Culinary Treasure brand & website, The Culinary Treasure Podcast, and the Your Next Craving! show.
TRAVEL
Our Travel content include the This is Travel Treasure brand & website, The Travel Podcast  and the You Have to Get Here! show.
WINE 
The Noteworthy Wine Journal is the home of our wine content.
CRAFT COCKTAILS
Craft Cocktail Treasure is the home of our craft cocktail content.