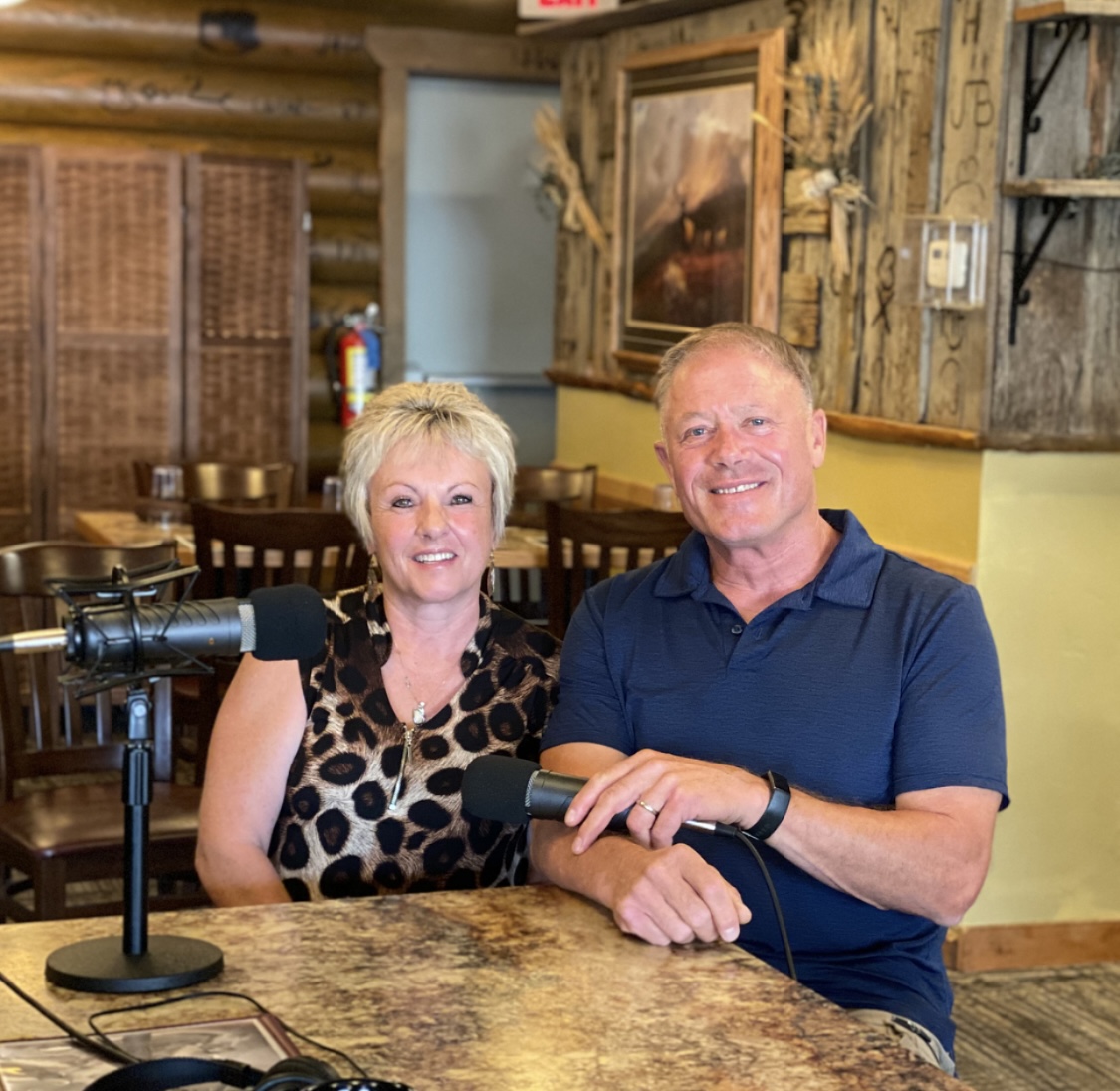 Elizabeth and Jay McCurry The Land of Magic Steakhouse Bozeman Montana, Culinary Treasure Podcast Episode 90 ~ A Bozeman Podcast
In this episode of the Culinary Treasure Podcast, our Host Steven Shomler visits with Elizabeth and Jay McCurry The Land of Magic Steakhouse Manhattan, Montana
Scroll Down to See More Than 15 Photos from Our Visits to The Land of Magic Steakhouse
To Listen to Culinary Treasure Podcast Episode 90 right here on this website click the play button here —
Subscribe to The Culinary Treasure Podcast
 Apple Podcasts
https://podcasts.apple.com/us/podcast/the-portland-culinary-podcast/id1144423445
iHeartRadio https://www.iheart.com/podcast/256-the-portland-culinary-podc-30948747/
Spotify https://open.spotify.com/show/7auFMA0frzpAJxSk6LFpax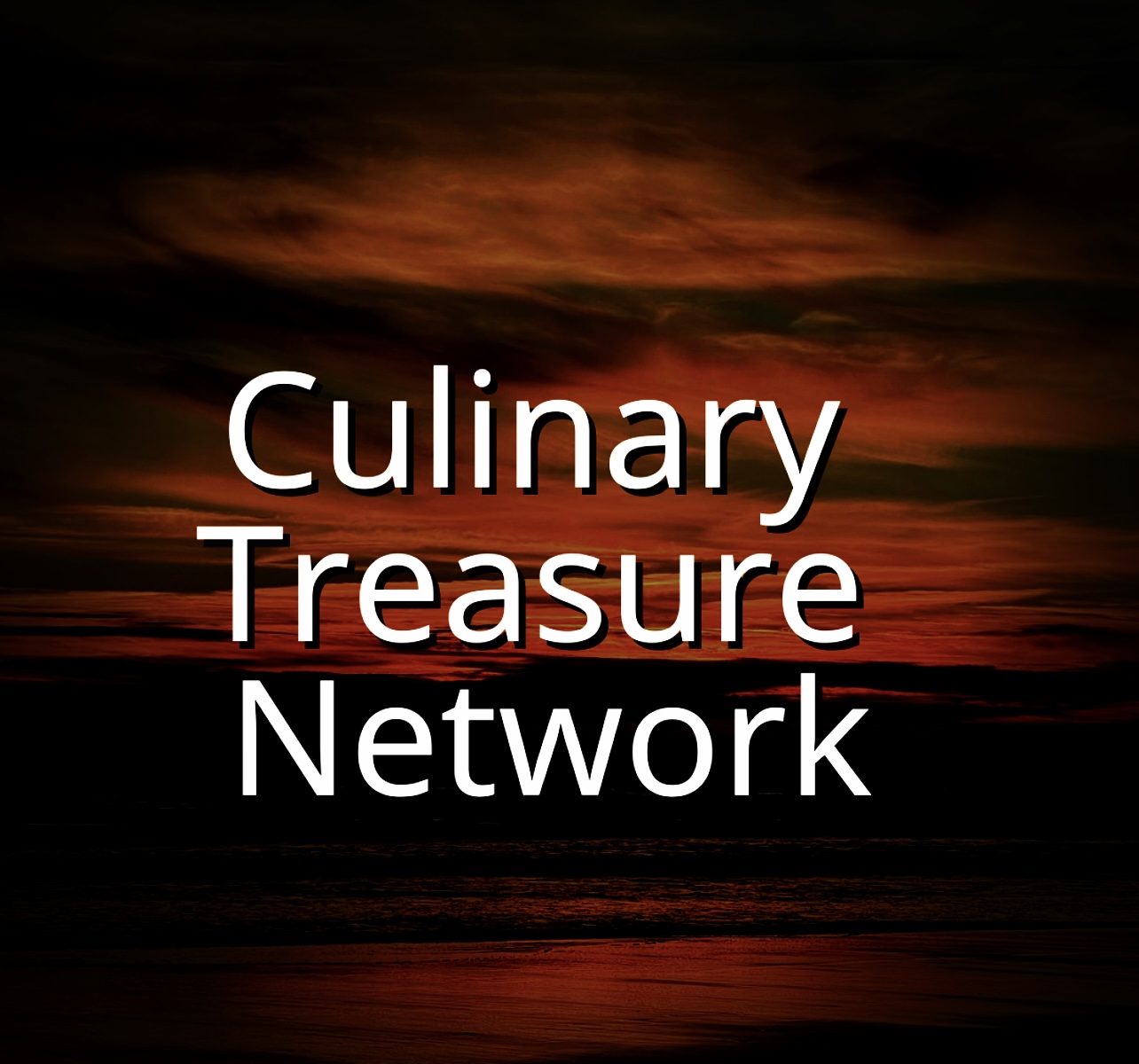 Other Culinary Treasure Network Content Mentioned in This Episode
Karl DeJonge Gallatin Valley Malt Manhattan, Montana – Craft Beer Podcast Episode 113 ~ A Bozeman Podcast https://www.portlandbeerpodcast.com/karl-dejonge-gallatin-valley-malt-portland-beer-podcast-episode-113/
Chef Cory Dragone Blacksmith Italian Bozeman, Montana  – Culinary Treasure Podcast Episode 39 ~ A Bozeman Podcast https://www.portlandculinarypodcast.com/chef-cory-dragone-blacksmith-italian-portland-culinary-podcast-episode-39/
Steve Dragone Blacksmith Italian Bozeman, Montana – Culinary Treasure Podcast Episode 77  ~ A Bozeman Podcast https://www.culinarytreasurepodcast.com/steve-dragone-blacksmith-italian-culinary-treasure-podcast-episode-77 /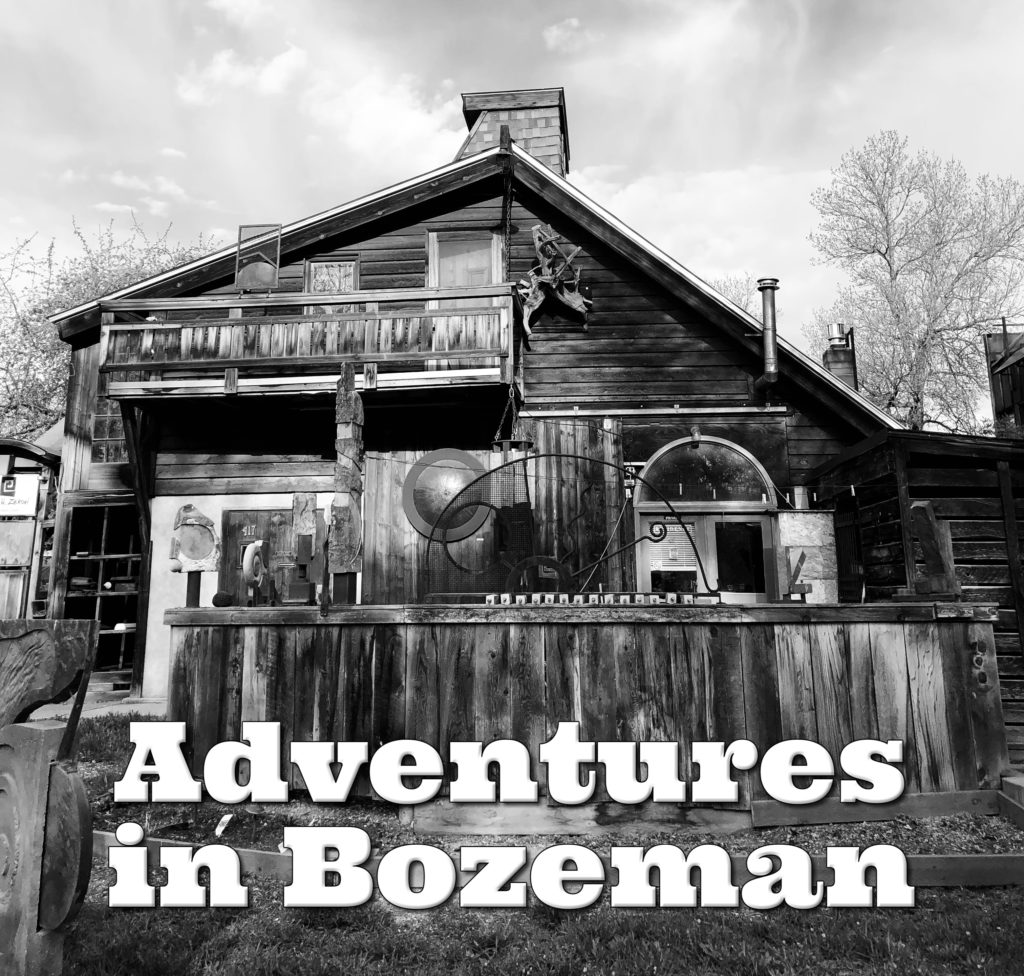 Adventures in Bozeman – 48 Bozeman Articles With More On the Way!
To see all of the Culinary Treasure Network's  Bozeman Montana content – Culinary Podcasts, Craft Beer Podcasts, Travel articles, and This is Culinary Treasure articles go to www.AdventuresInBozeman.com
Adventures in Bozeman ~ A Bozeman Podcast ~ Travel Bozeman ~ Visit Bozeman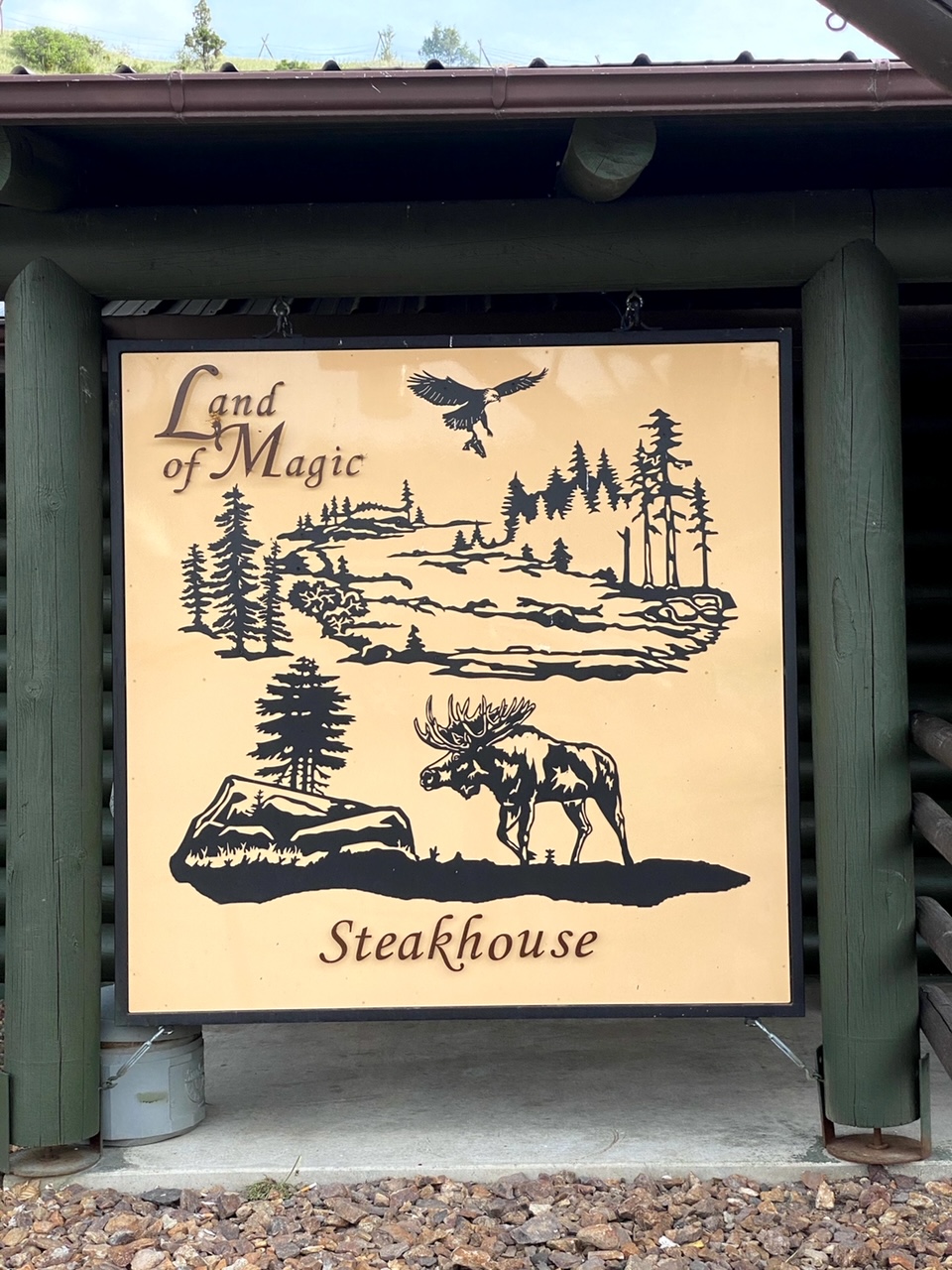 Follow Land of Magic Steakhouse
 Website https://landofmagicsteakhouse.com/   
 Facebook  https://www.facebook.com/Land-of-Magic-Steakhouse-102109768000090
 Instagram
https://www.instagram.com/land.of.magic.steakhouse/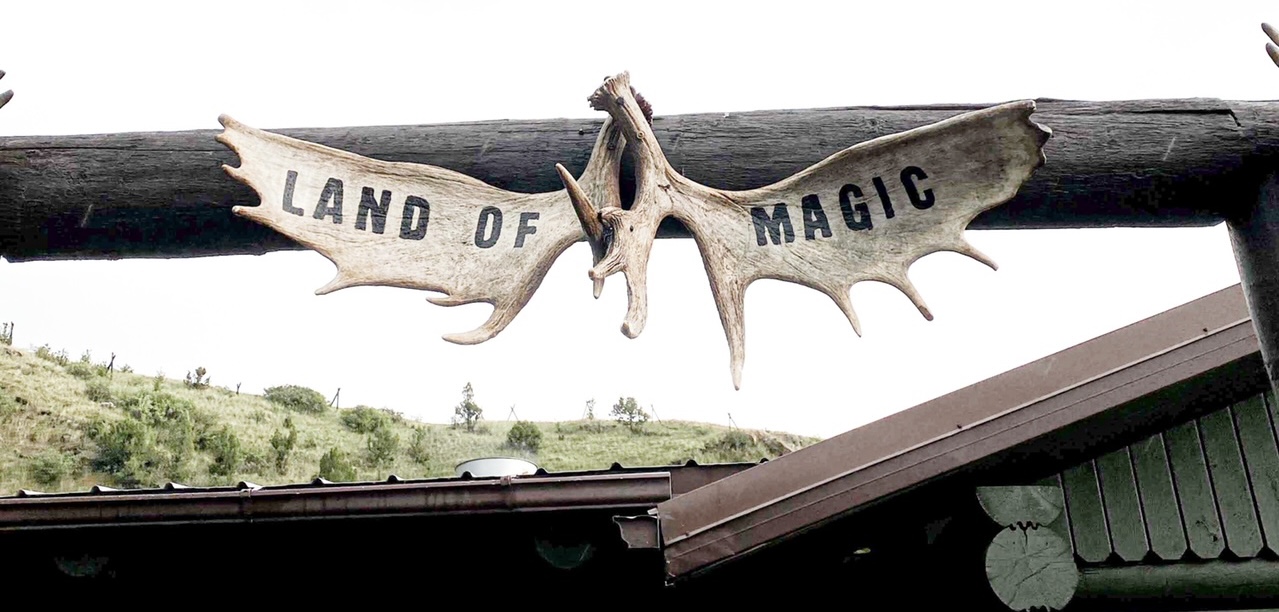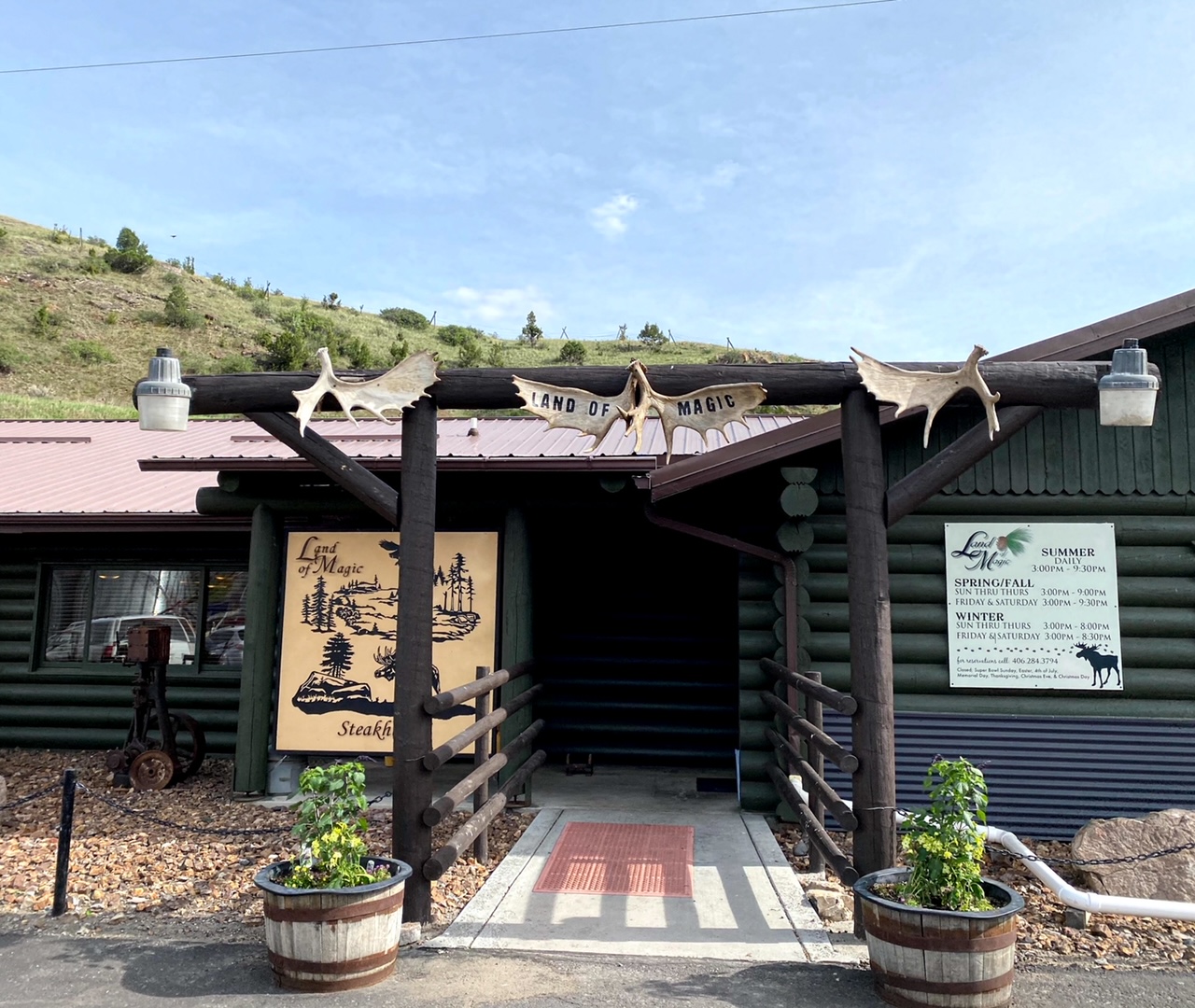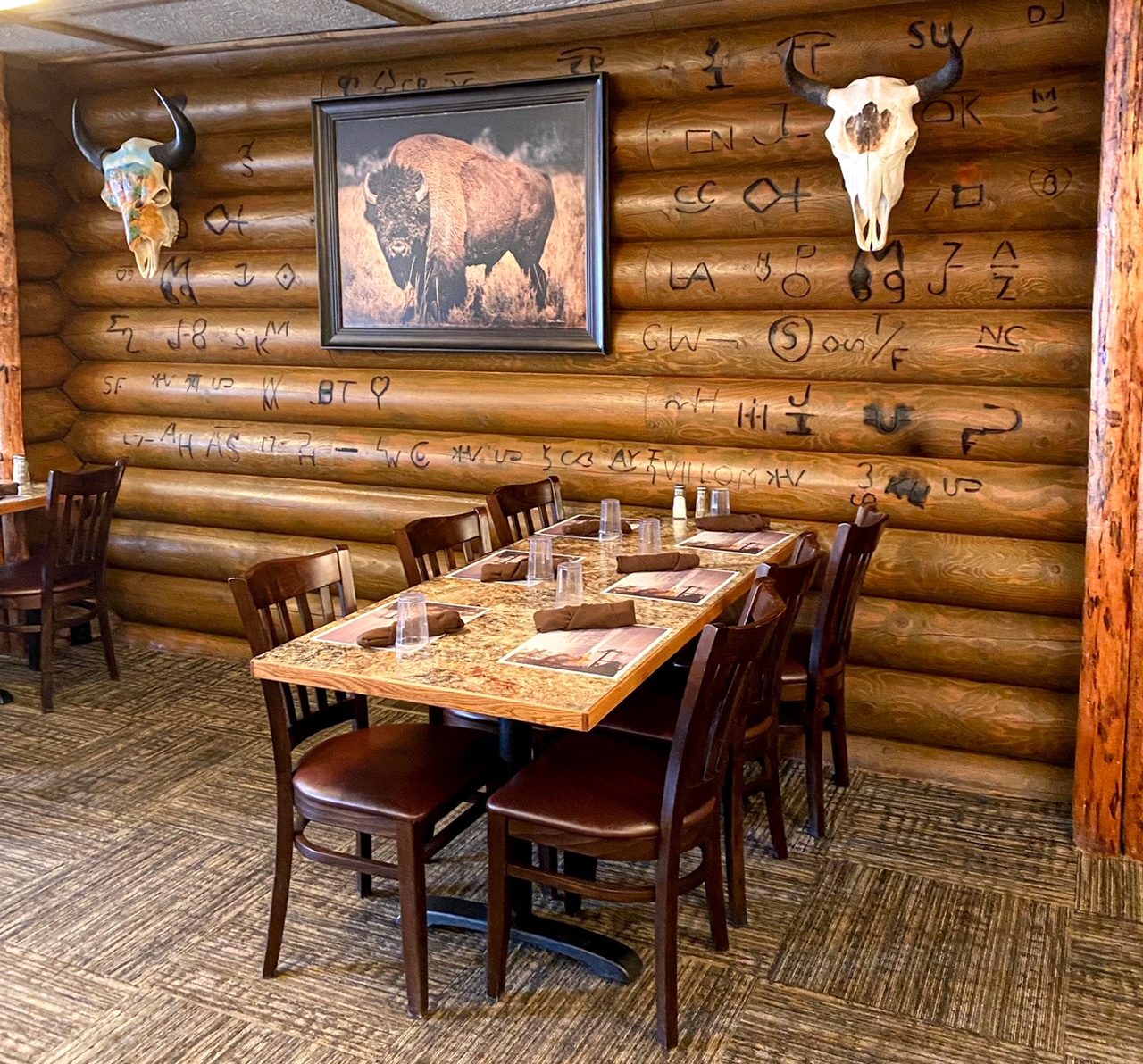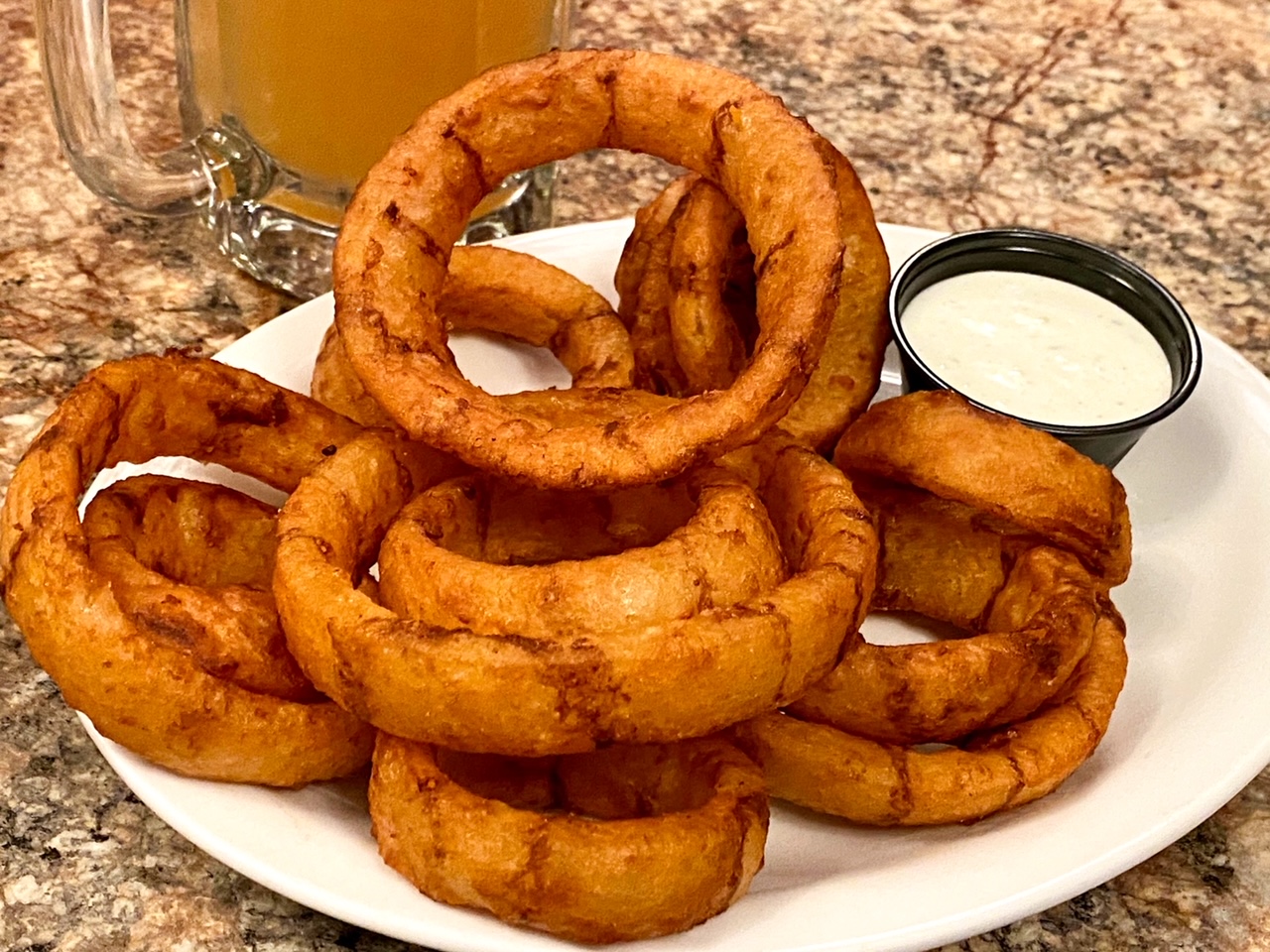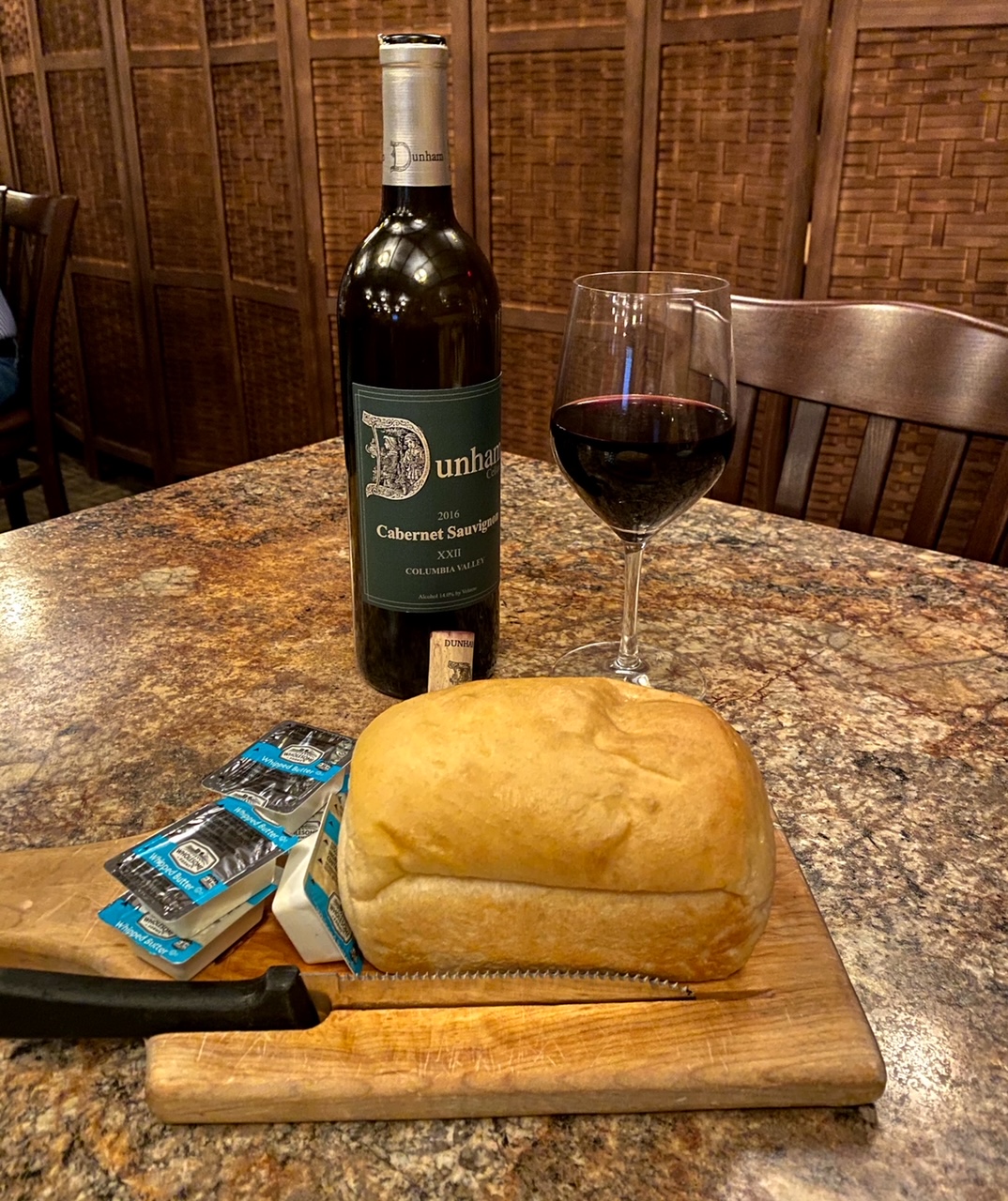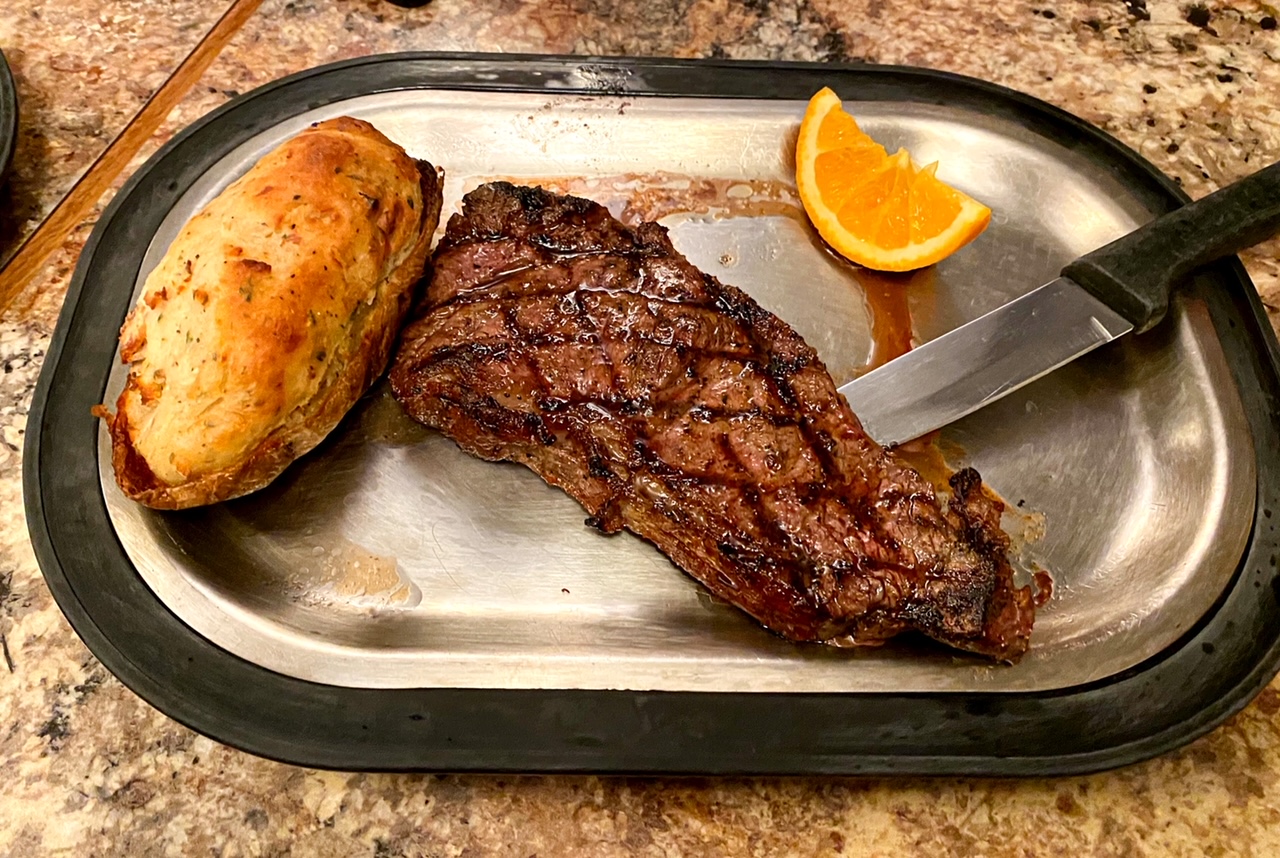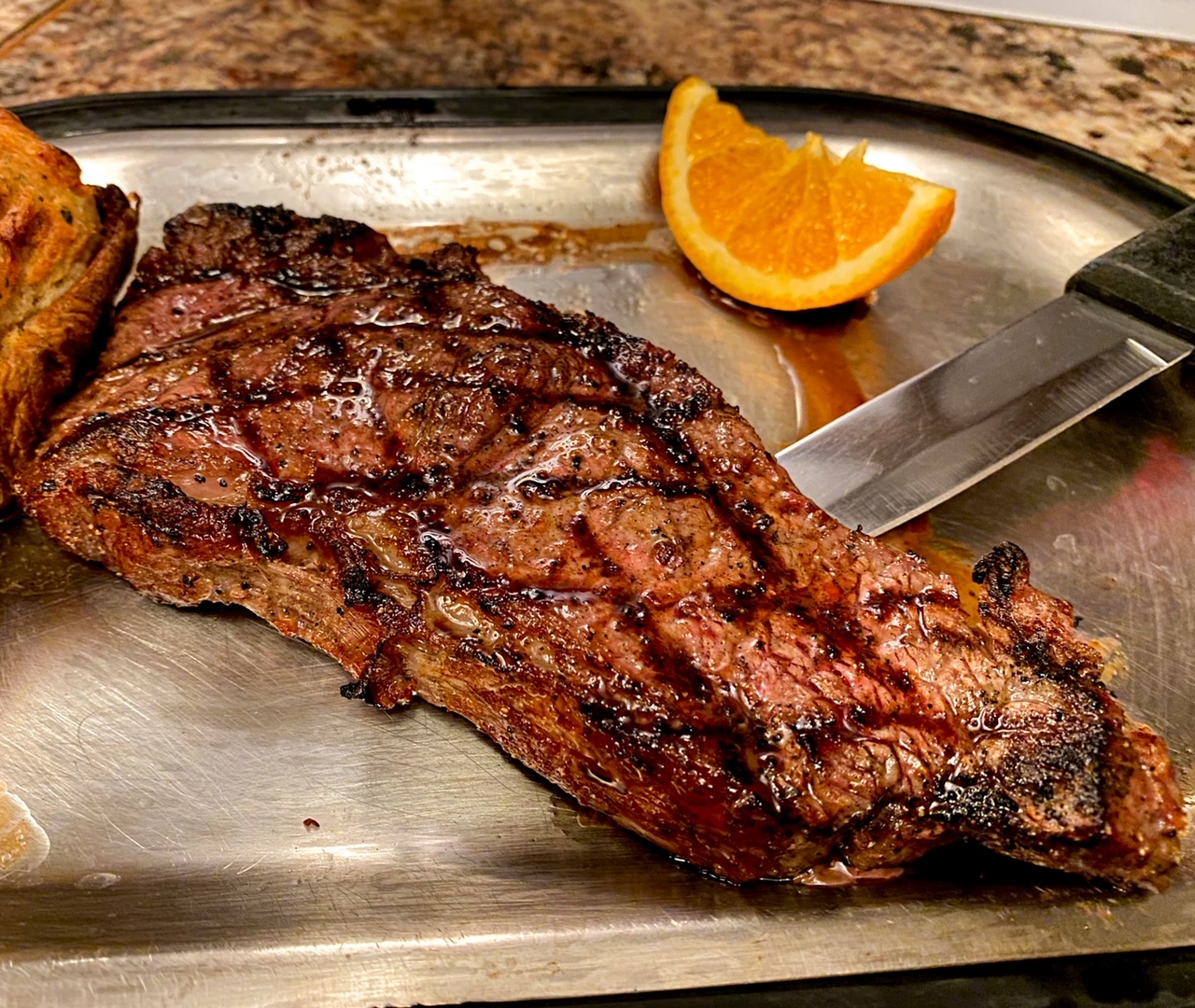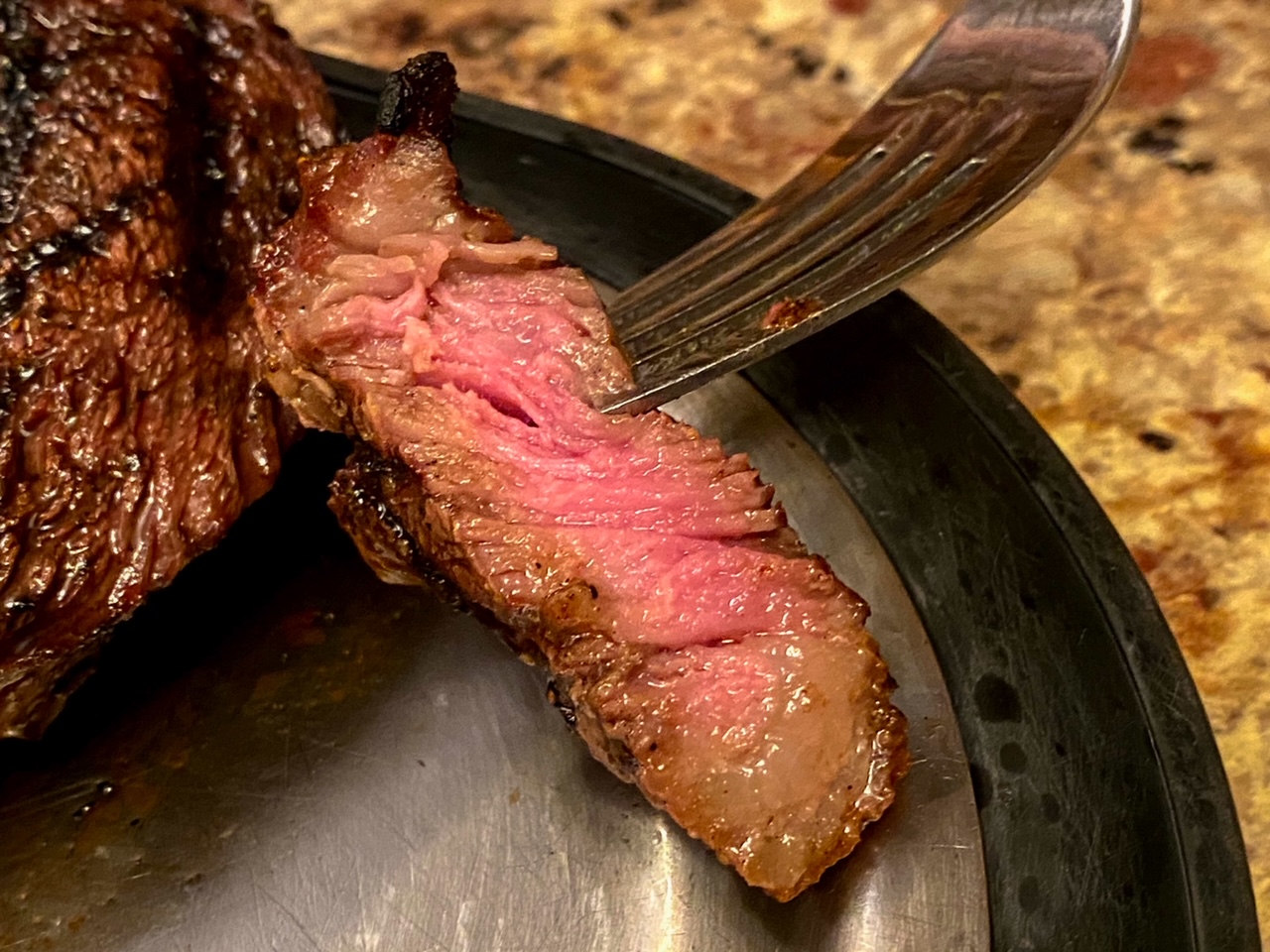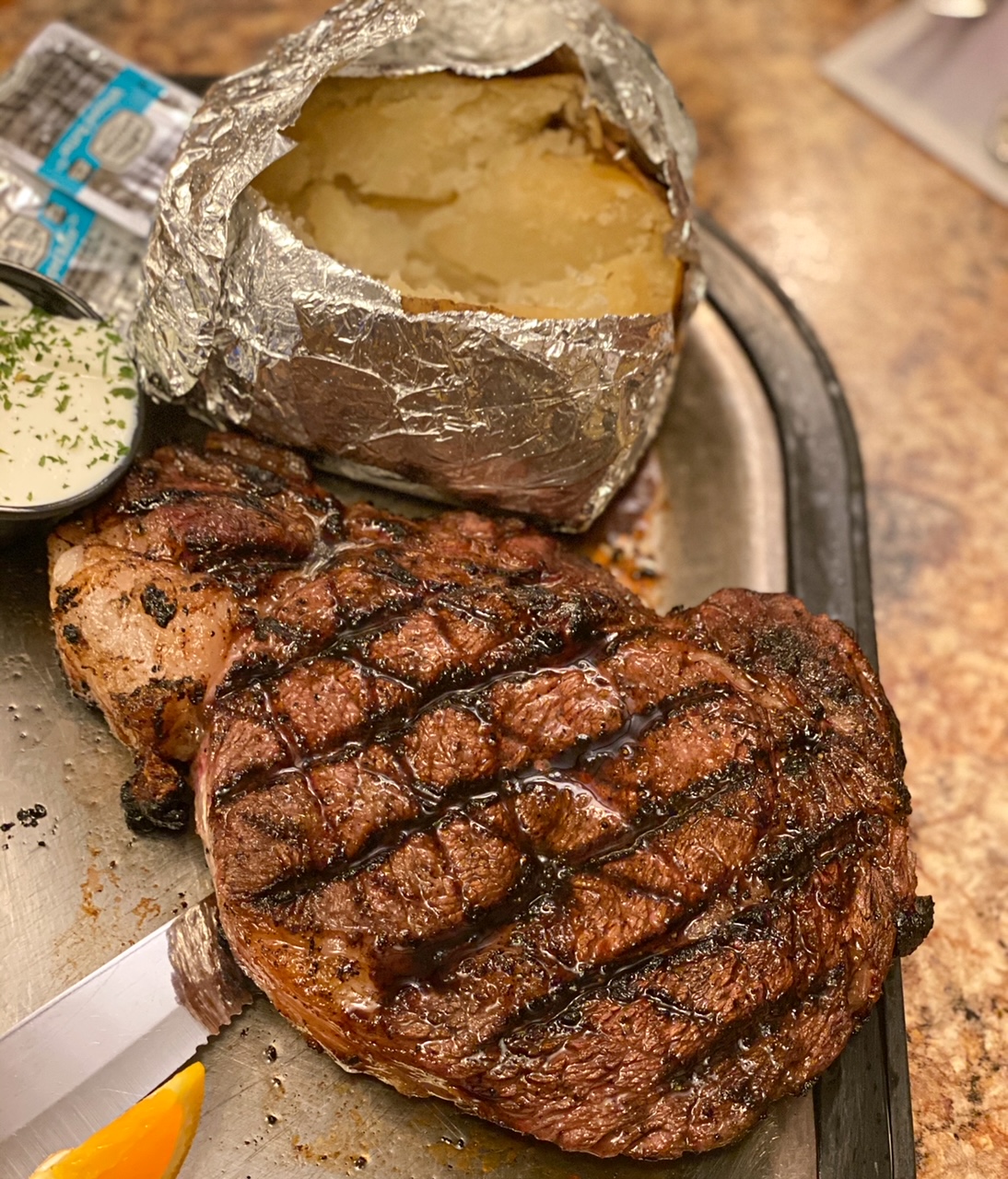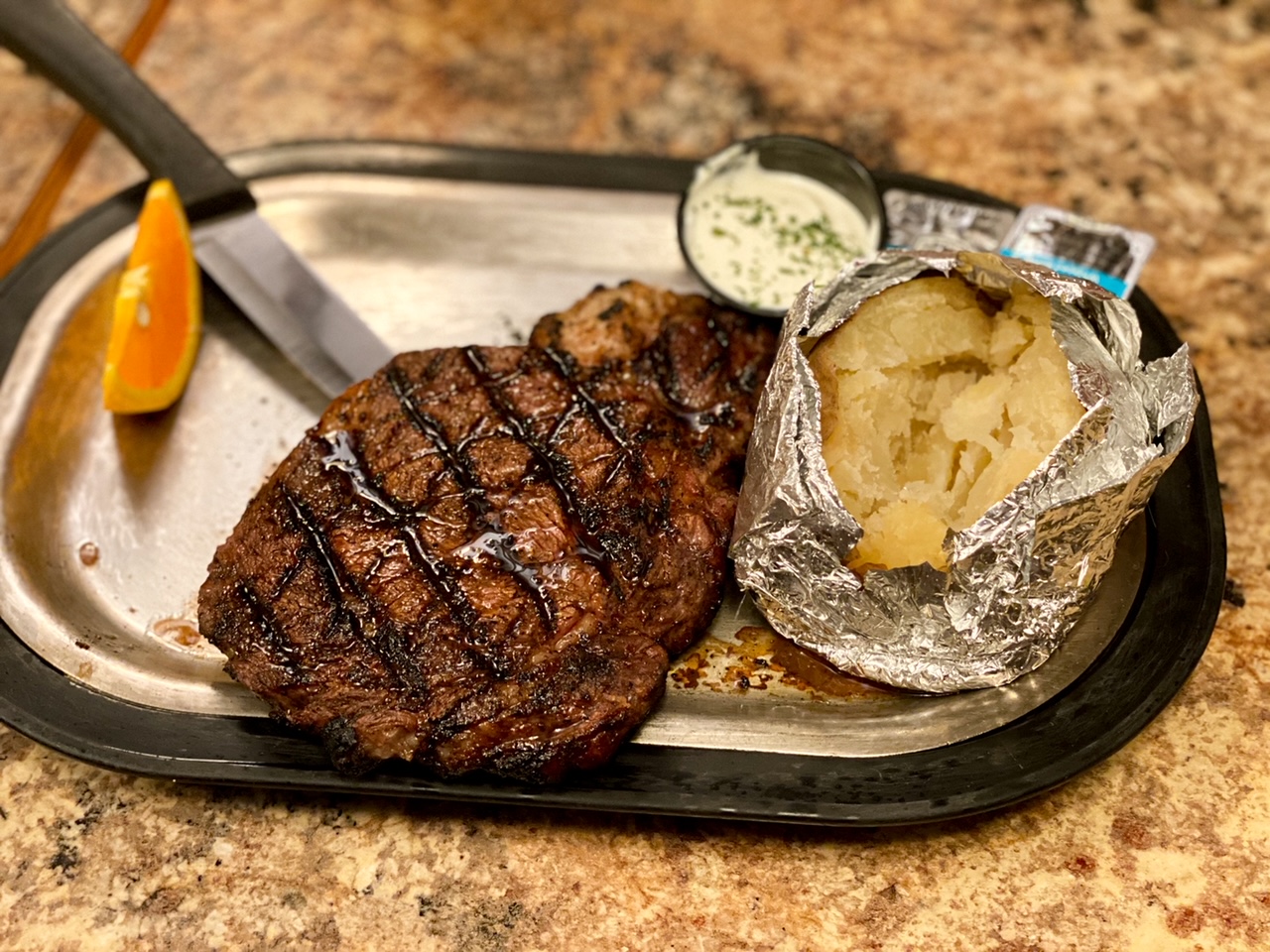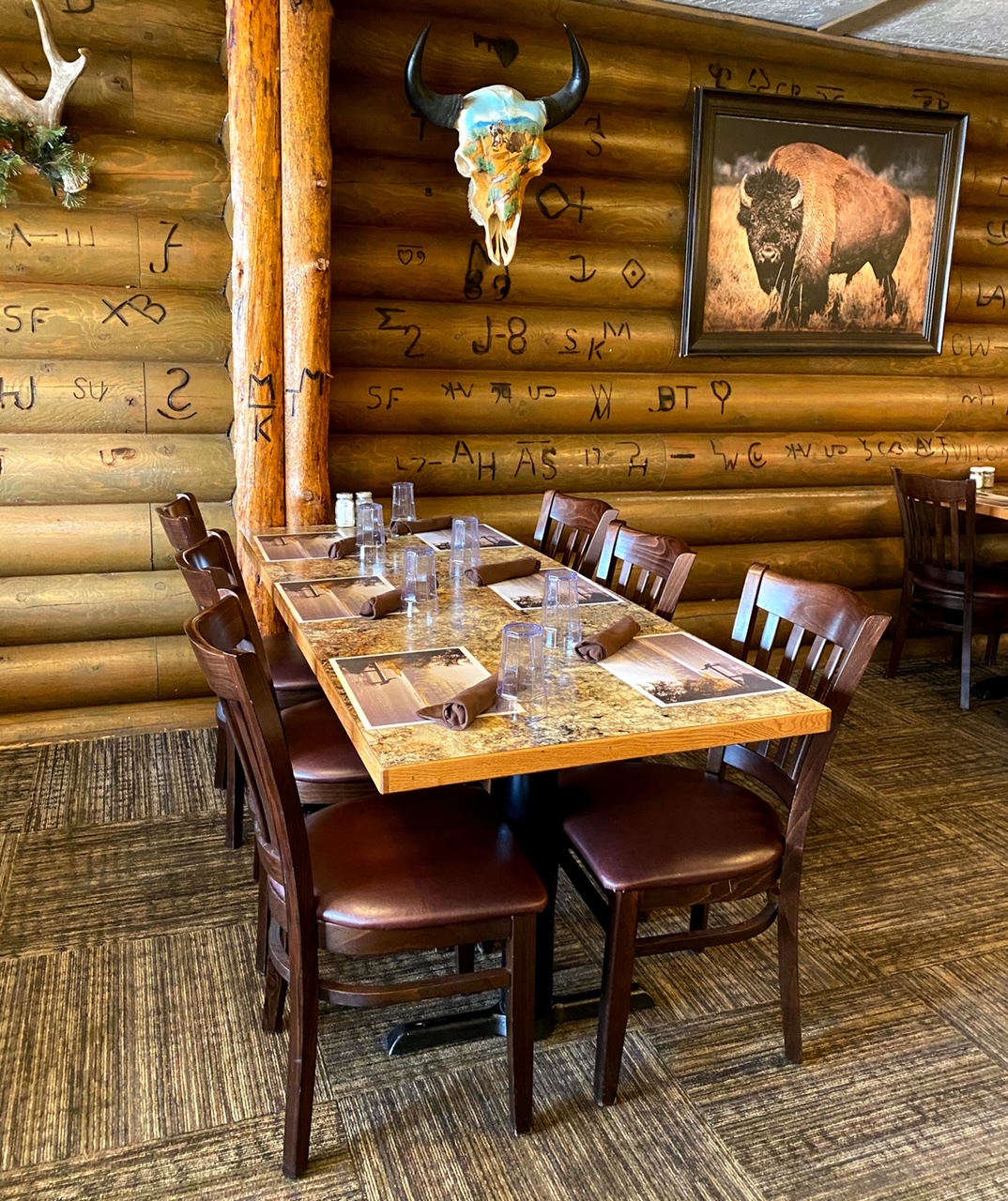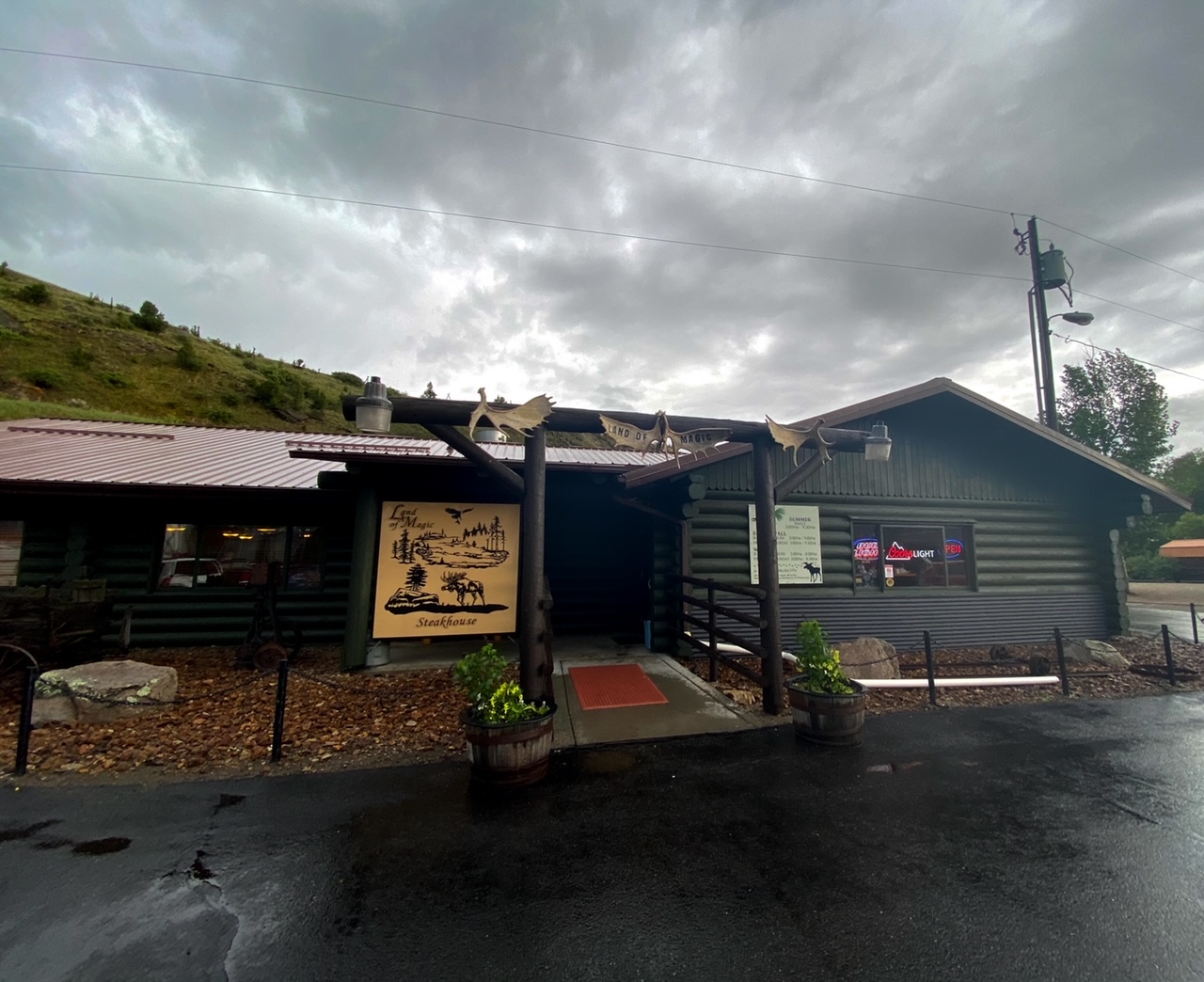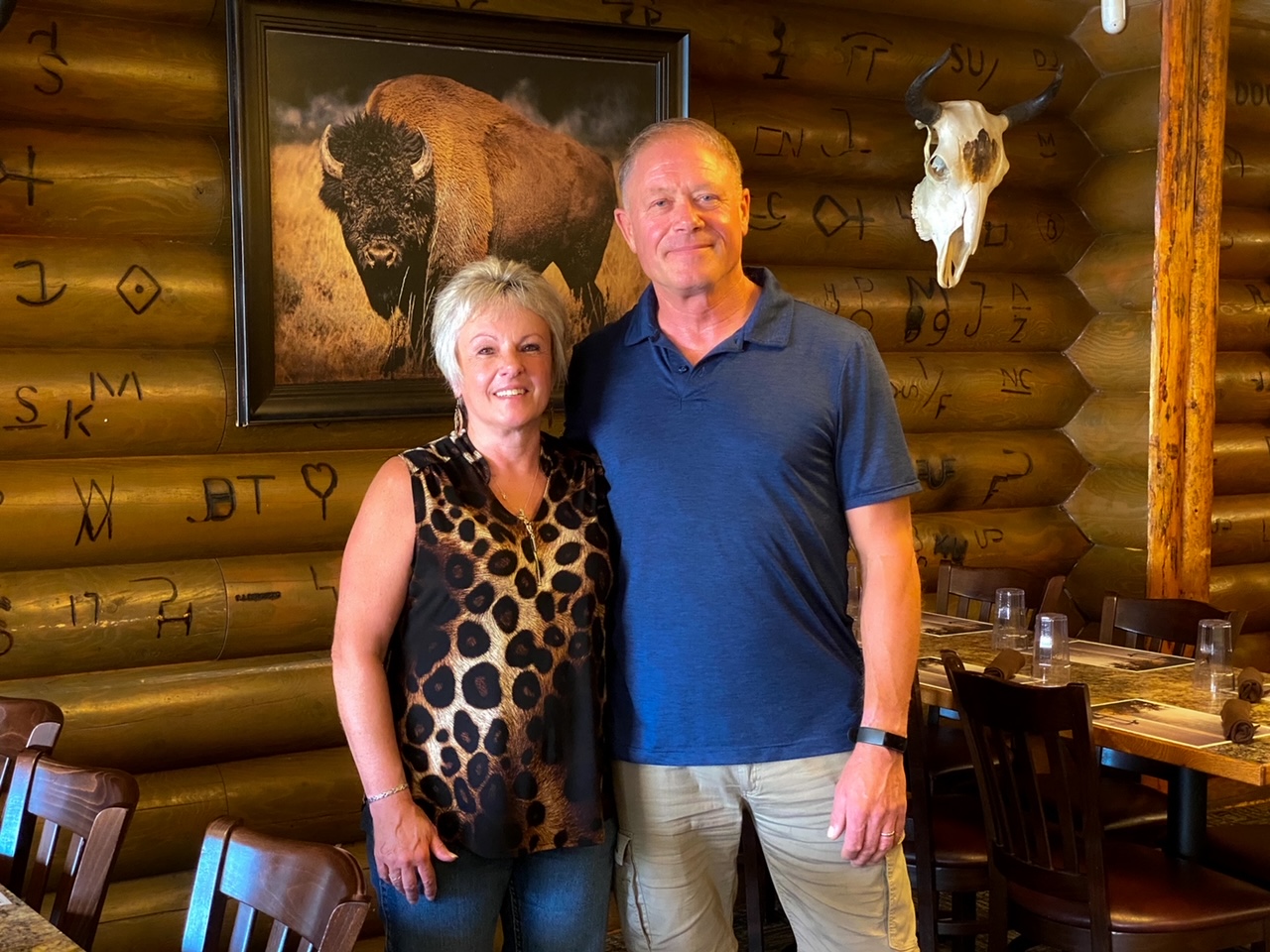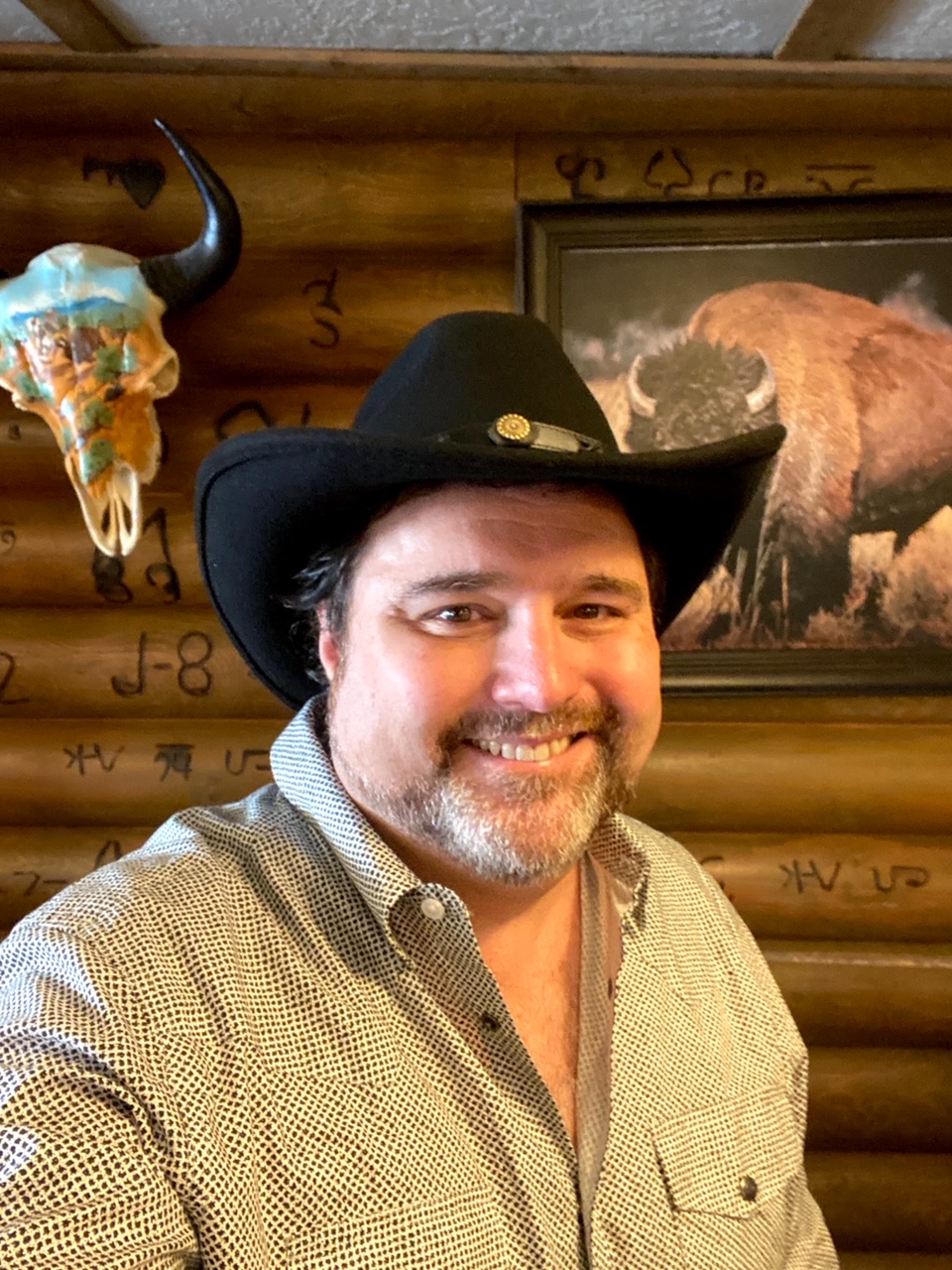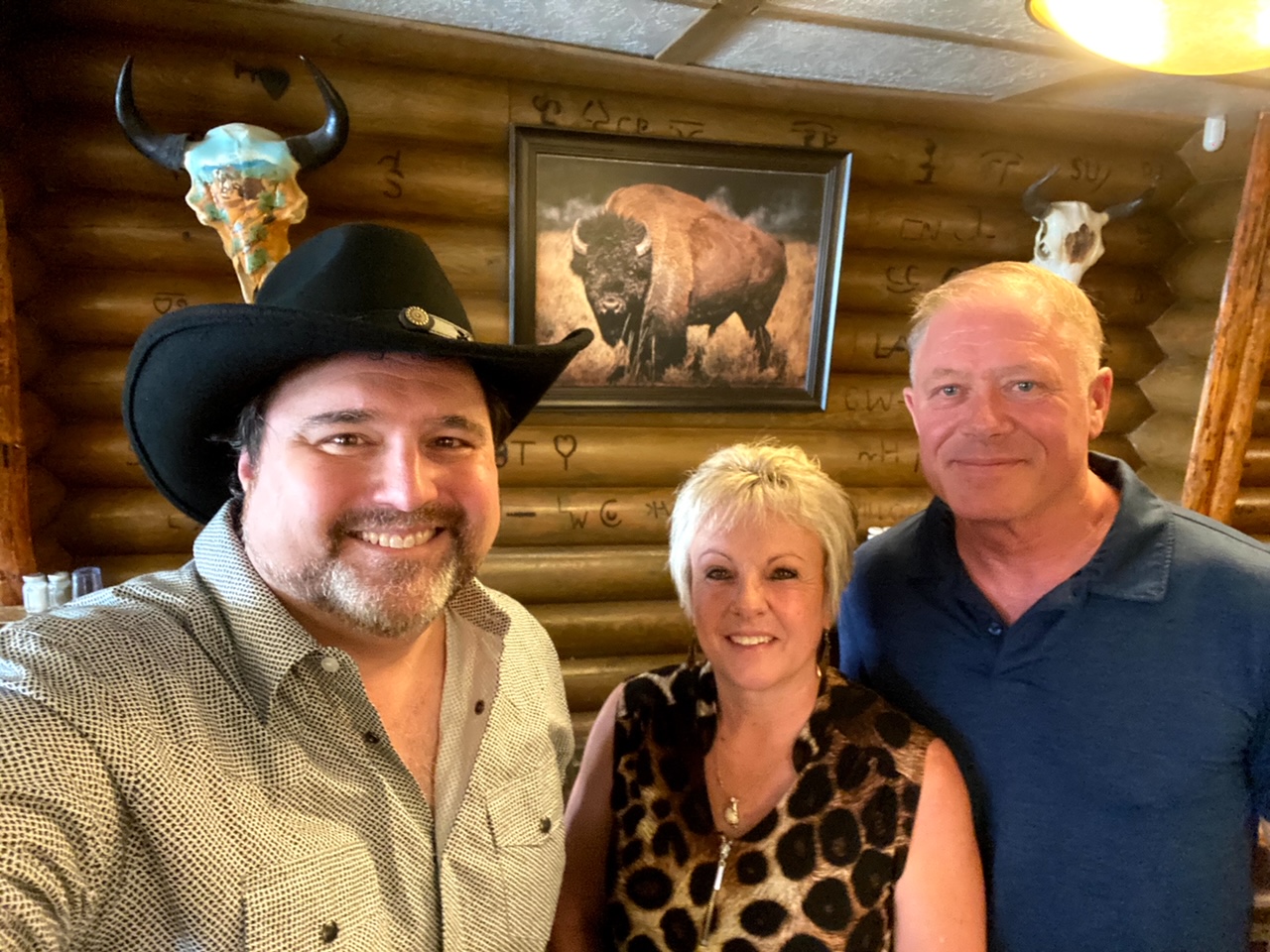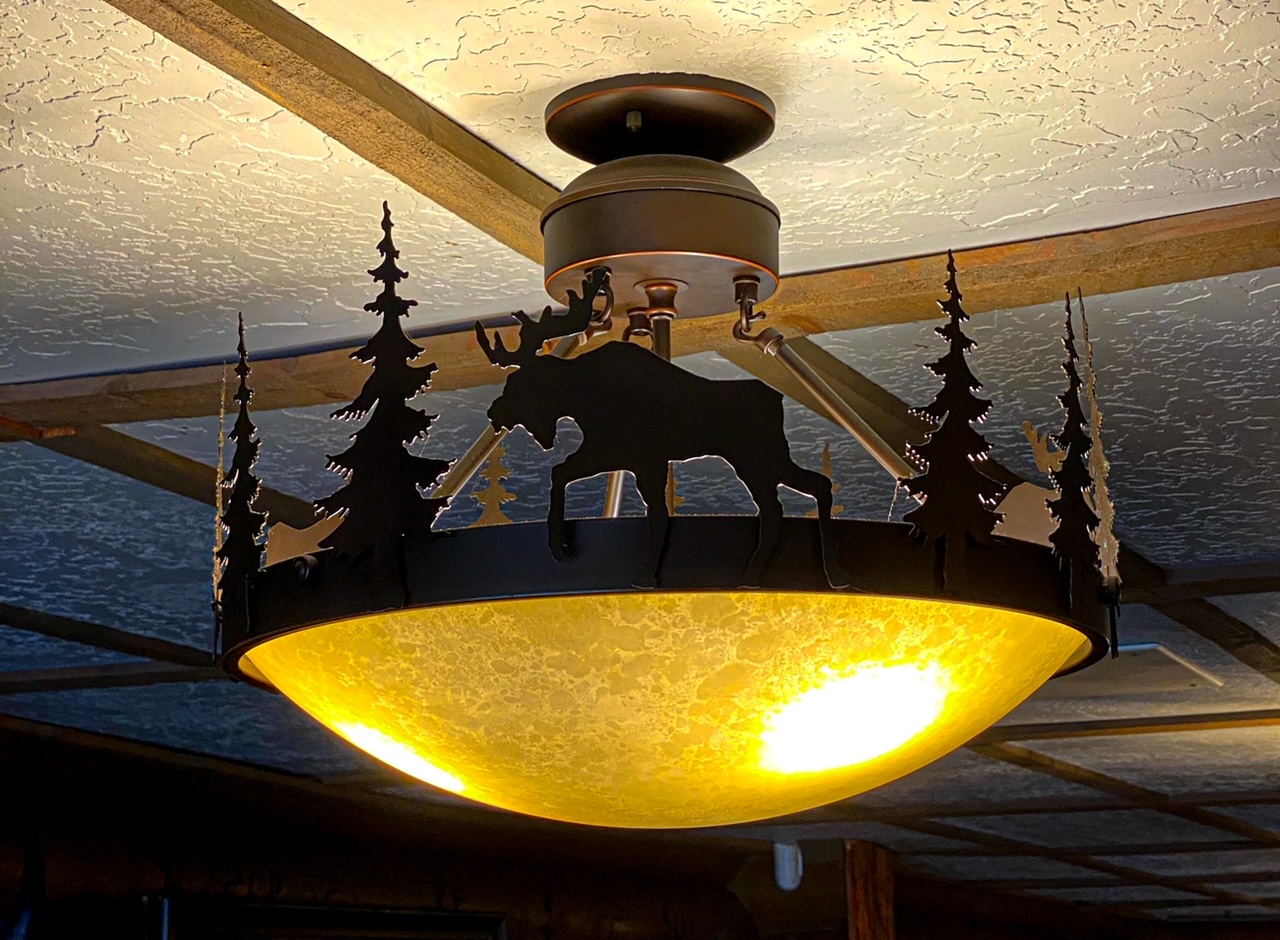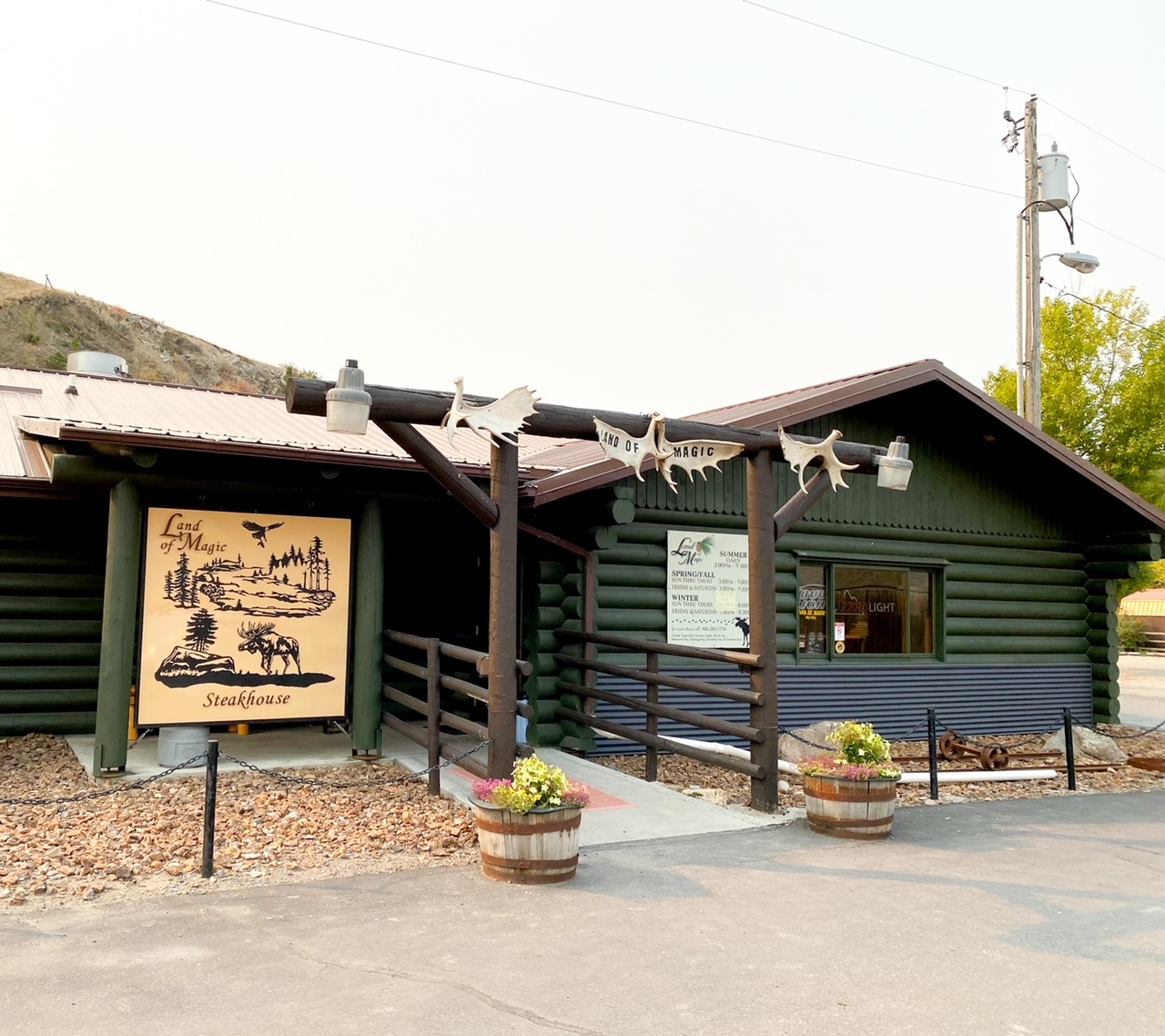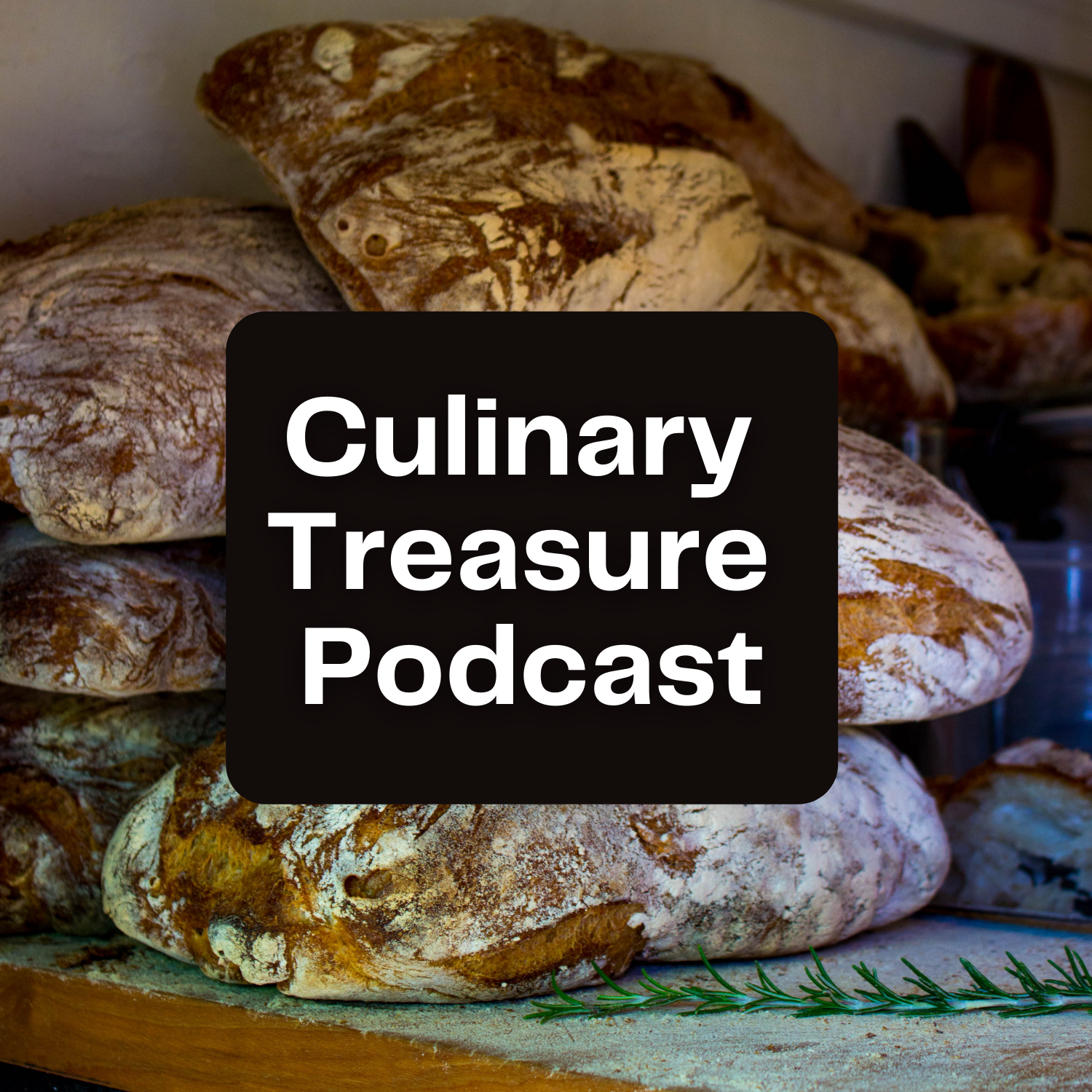 The Culinary Treasure Podcast 411
The Culinary Treasure Podcast is brought to you by The Culinary Treasure Network, and this episode was recorded at Granny's Gourmet Donuts in Bozeman, Montana.
Steven Shomler is the Host and Creator of the Culinary Treasure Podcast.
You Can Listen to the Culinary Treasure Podcast on the Culinary Treasure Podcast website itself, on Apple Podcasts, iHeartRadio, Spotify, Google Podcasts, Amazon Music / Amazon Podcasts, The North Station Media Network, Stitcher, TuneIn Radio, Audacy, Deezer, Gaana, JioSaavn, YouTube, the Samsung Podcast app, and many other podcasts outlets.
Many thanks to Ken Wilson a true Media Maestro for his excellent sound engineering and editing!
The Culinary Treasure Podcast: Chefs, Winemakers, Distillers, Bakers, and More – Culinary Stories You Will Love!
 Follow The Culinary Treasure Podcast

Apple Podcasts https://podcasts.apple.com/us/podcast/the-portland-culinary-podcast/id1144423445
iHeartRadio
https://www.iheart.com/podcast/256-the-portland-culinary-podc-30948747/
Spotify https://open.spotify.com/show/7auFMA0frzpAJxSk6LFpax
Website – www.culinarytreasurepodcast.com
Facebook – https://www.facebook.com/Culinary-Treasure-Podcast-106761880761676/
Instagram – https://www.instagram.com/culinarytreasurepodcast/
The Craft Beer Podcast
The Culinary Treasure Podcast has a sister podcast The Craft Beer Podcast
Adventures in Bozeman ~ A Bozeman Podcast
To Listen to Culinary Treasure Podcast Episode 90 right here on this website click the play button here —