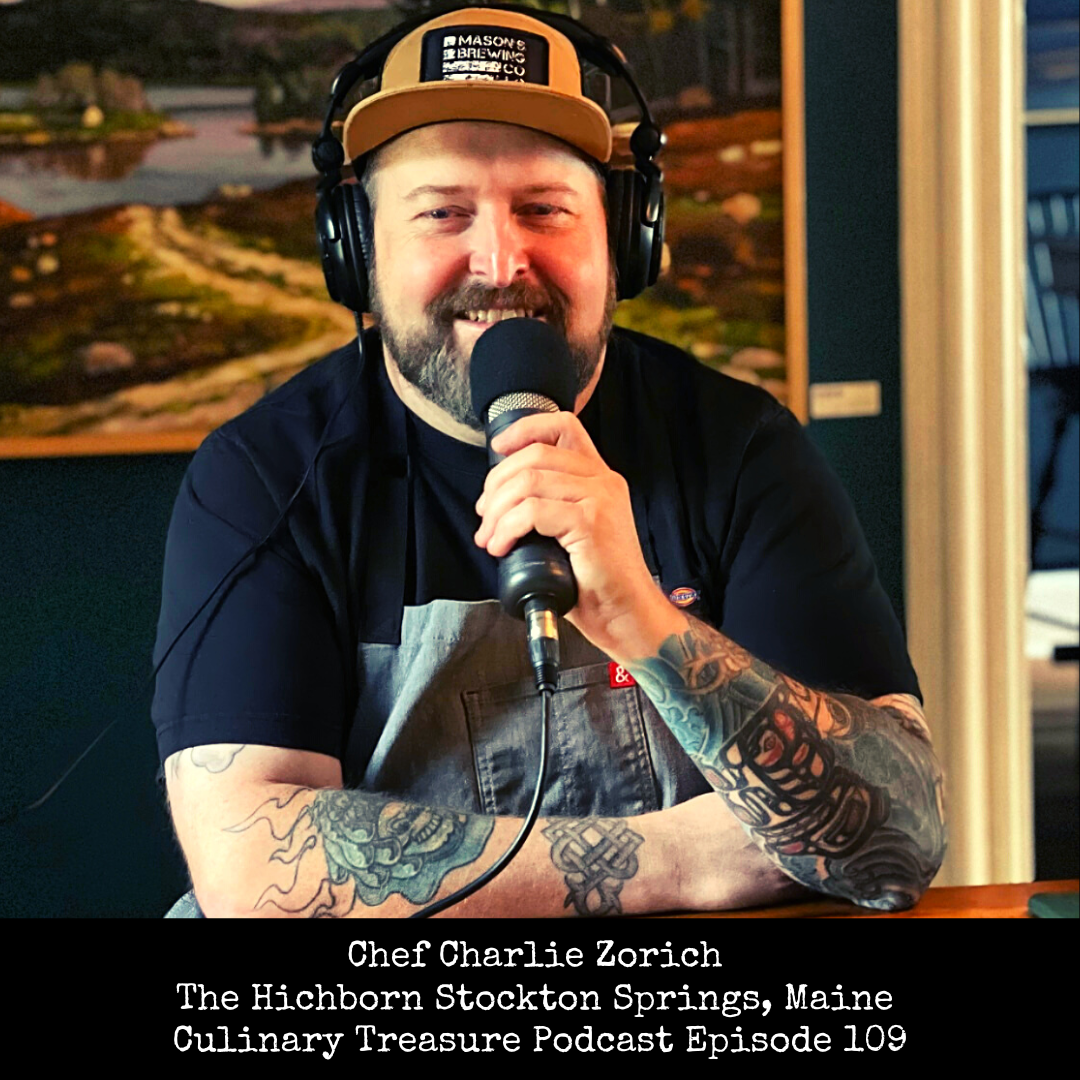 Chef Charlie Zorich The Hichborn Stockton Springs, Maine ~ Culinary Treasure Podcast Episode 109
In this episode of the Culinary Treasure Podcast our Host Steven Shomler visits with Chef Charlie Zorich Co-founder of The Hichborn restaurant in Stockton Springs, Maine.
TO LISTEN TO CULINARY TREASURE PODCAST EPISODE 109 RIGHT HERE ON THIS WEBSITE CLICK THE PLAY BUTTON BELOW:
FIND/ SUBSCRIBE TO THE CULINARY TREASURE PODCAST
Apple Podcasts https://podcasts.apple.com/us/podcast/the-portland-culinary-podcast/id1144423445
iHeartRadio https://www.iheart.com/podcast/256-culinary-treasure-podcast-30948747/
Spotify https://open.spotify.com/show/7auFMA0frzpAJxSk6LFpax
Pandora https://www.pandora.com/podcast/culinary-treasure-podcast/PC:1000450759
Amazon Podcasts https://music.amazon.com/podcasts/d5c94cab-b5f6-46a1-b807-8b75562d3911/culinary-treasure-podcast
Audible https://www.audible.com/pd/Culinary-Treasure-Podcast-Podcast/B08JJP5CLH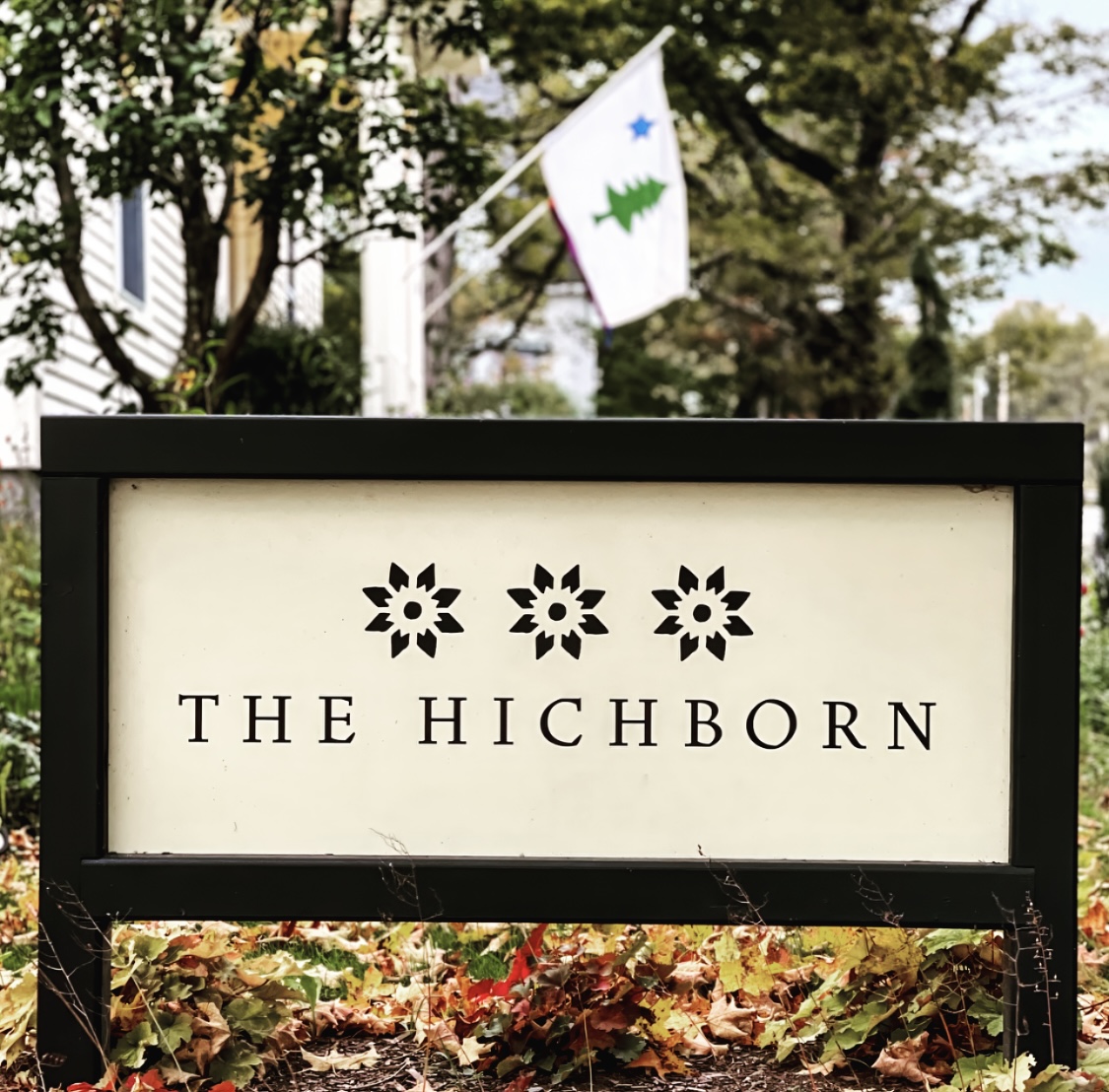 Follow Chef Charlie Zorich
Instagram – https://www.instagram.com/chefcharliez/
 Follow The Hichborn Restaurant
Website https://www.thehichborn.com/
 Facebook  https://www.facebook.com/thehichborn
 Instagram https://www.instagram.com/thehichborn/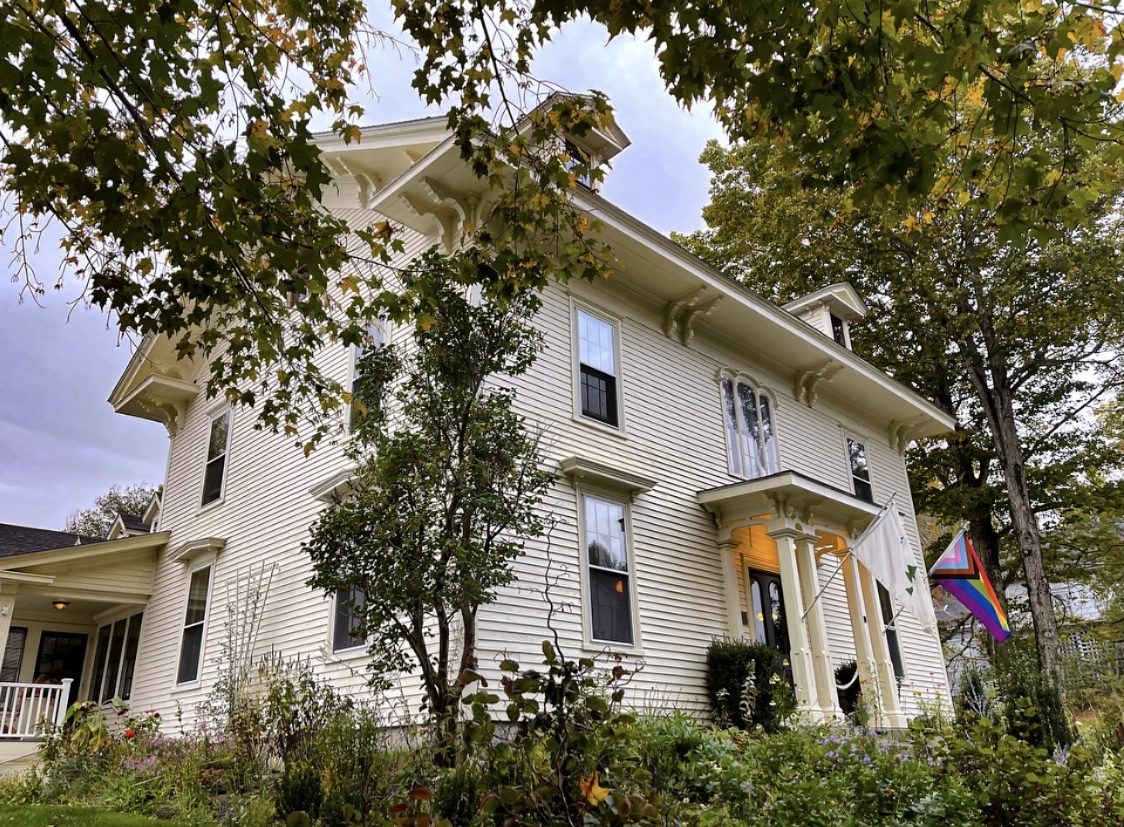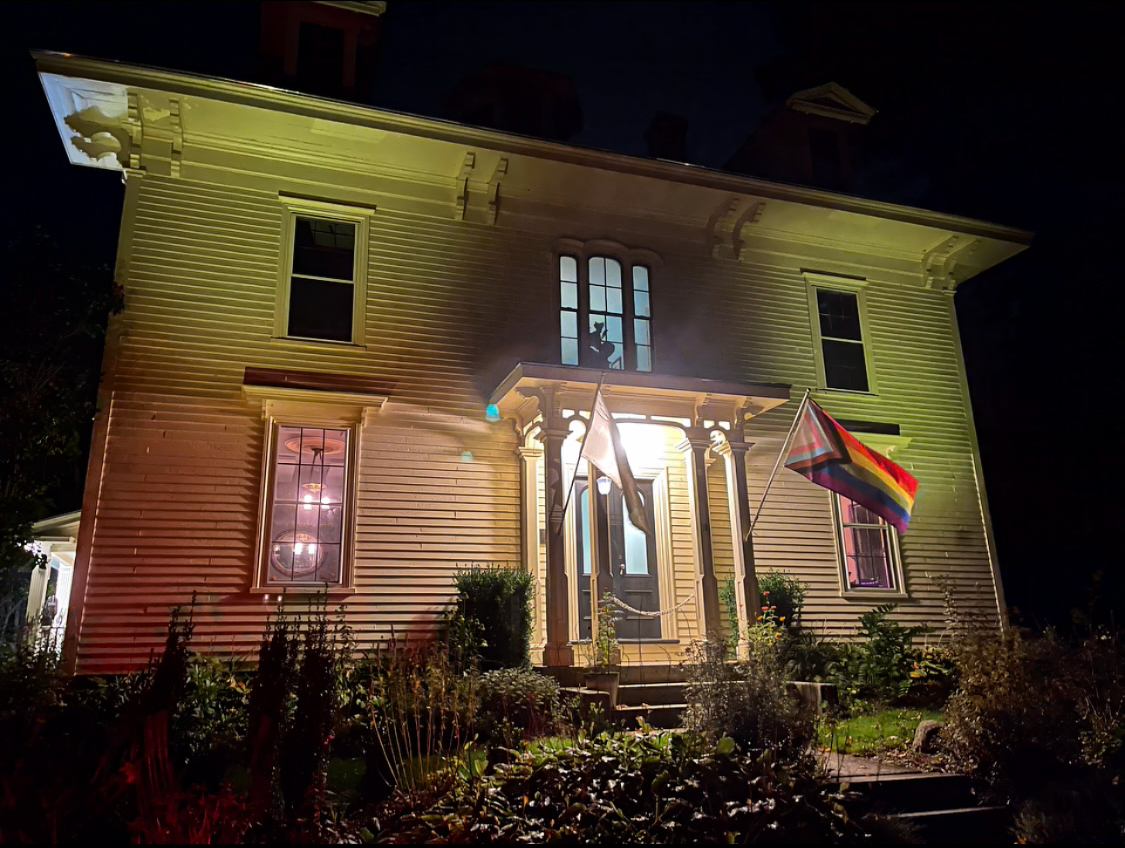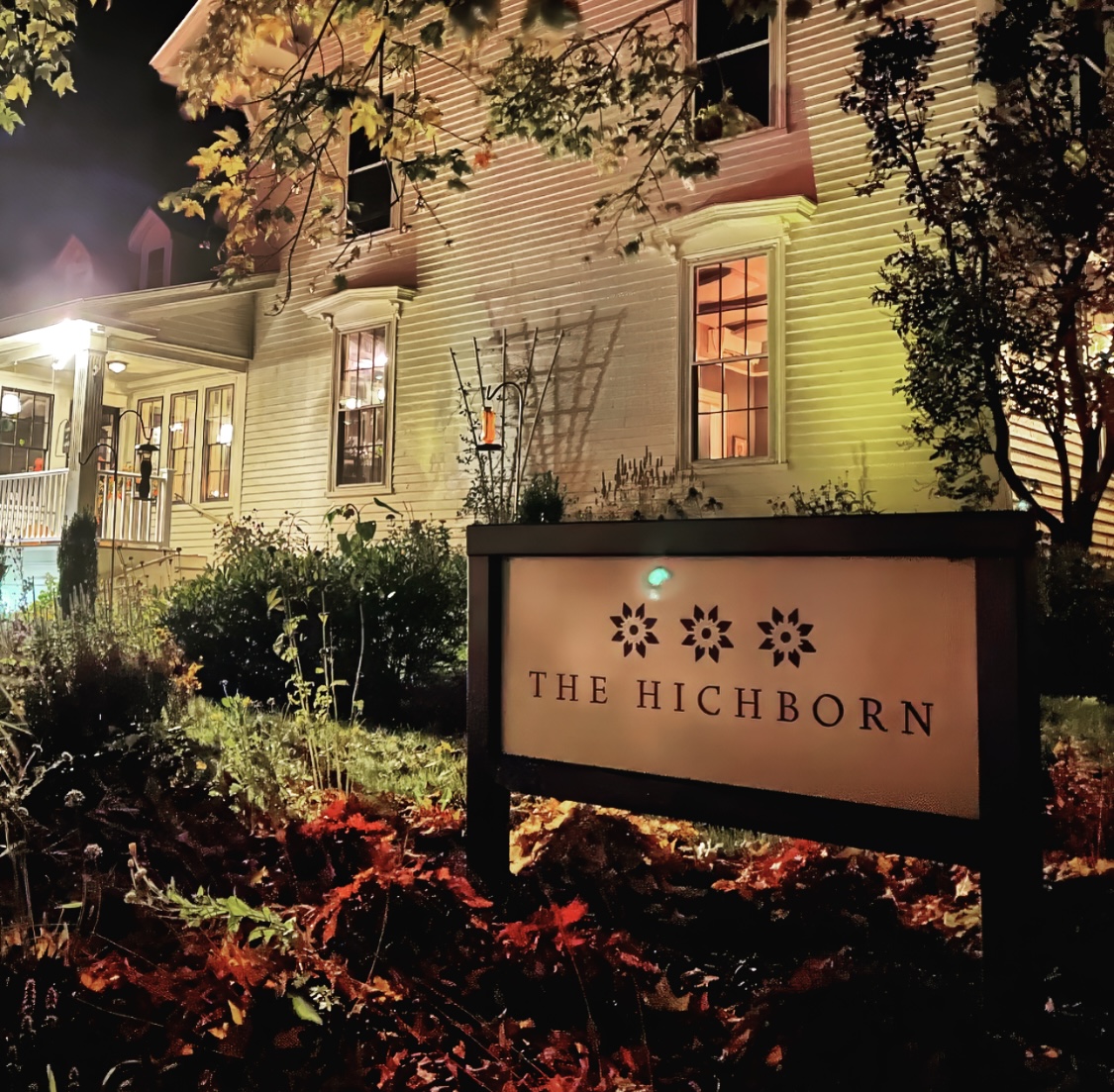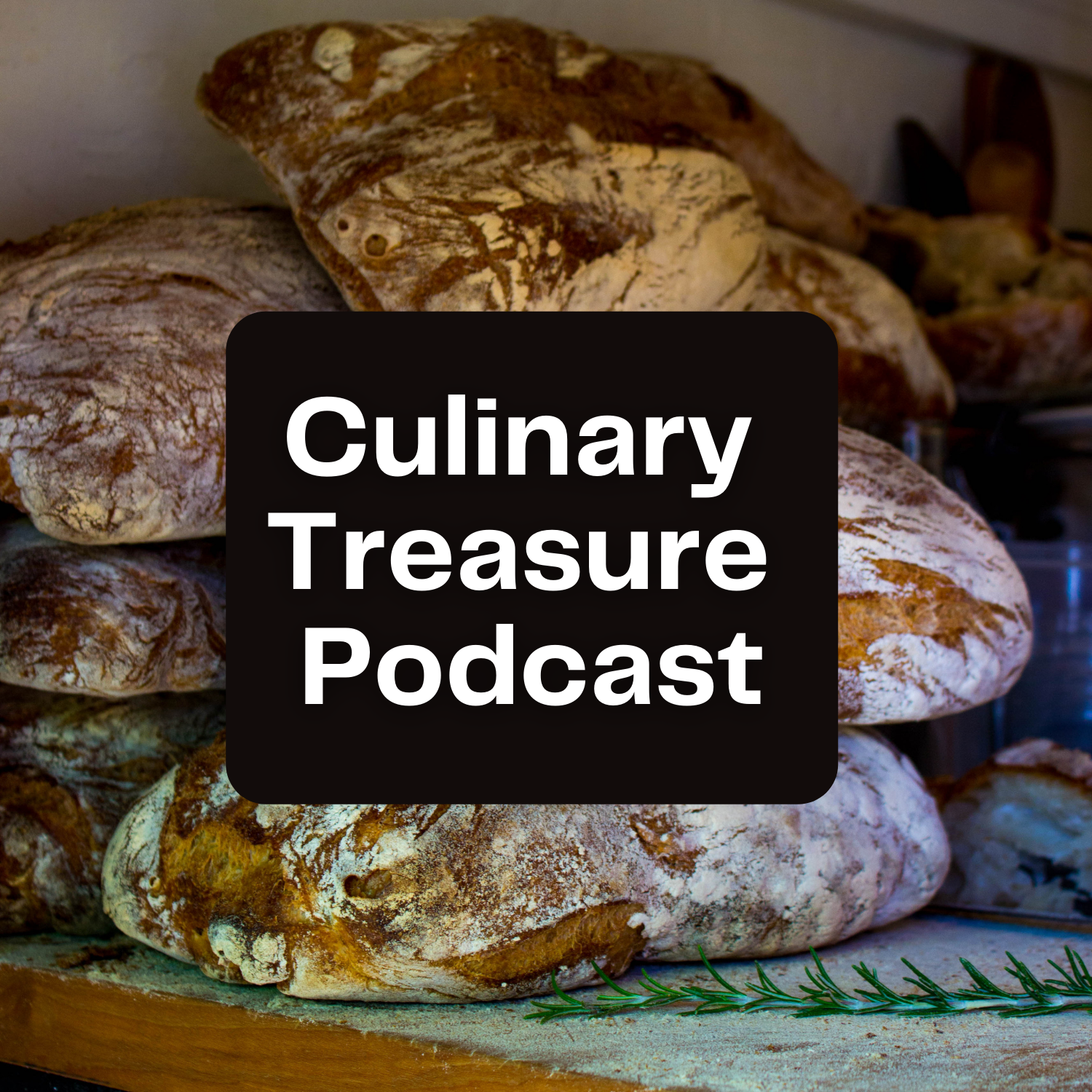 THE CULINARY TREASURE PODCAST 411
The Culinary Treasure Podcast is brought to you by The Culinary Treasure Network, and this episode was recorded at the Bozeman Spirits Distillery in Bozeman, Montana.
Steven Shomler is the Host and Creator of the Culinary Treasure Podcast.
You Can Listen to the Culinary Treasure Podcast on Apple Podcasts, iHeartRadio, Spotify, Pandora, Audible, Google Podcasts, Amazon Music / Amazon Podcasts, Stitcher, Audacy, Deezer, Gaana, JioSaavn, the Samsung Podcast app, Resso, YouTube (audio only), Boomplay, and many other podcasts outlets.
The Culinary Treasure Podcast: Chefs, Winemakers, Distillers, Bakers, and More – Culinary Stories You Will Love!
 FOLLOW THE CULINARY TREASURE PODCAST
Website – www.culinarytreasurepodcast.com
Facebook – https://www.facebook.com/CulinaryTreasurePodcast/
Instagram – https://www.instagram.com/culinarytreasurepodcast/
Apple Podcasts https://podcasts.apple.com/us/podcast/the-portland-culinary-podcast/id1144423445
iHeartRadio https://www.iheart.com/podcast/256-culinary-treasure-podcast-30948747/
Spotify https://open.spotify.com/show/7auFMA0frzpAJxSk6LFpax
Pandora https://www.pandora.com/podcast/culinary-treasure-podcast/PC:1000450759
Amazon Podcasts https://music.amazon.com/podcasts/d5c94cab-b5f6-46a1-b807-8b75562d3911/culinary-treasure-podcast
Audible https://www.audible.com/pd/Culinary-Treasure-Podcast-Podcast/B08JJP5CLH
Google Podcasts
https://podcasts.google.com/feed/aHR0cHM6Ly9mZWVkcy5saWJzeW4uY29tLzE1MTM4OC9yc3M
YouTube (audio only – no video) – https://www.youtube.com/channel/UCYFs_8AxDxp5QOLe0gV22yg
#CulinaryTreasurePodcast
TO LISTEN TO CULINARY TREASURE PODCAST EPISODE 109 RIGHT HERE ON THIS WEBSITE CLICK THE PLAY BUTTON BELOW: